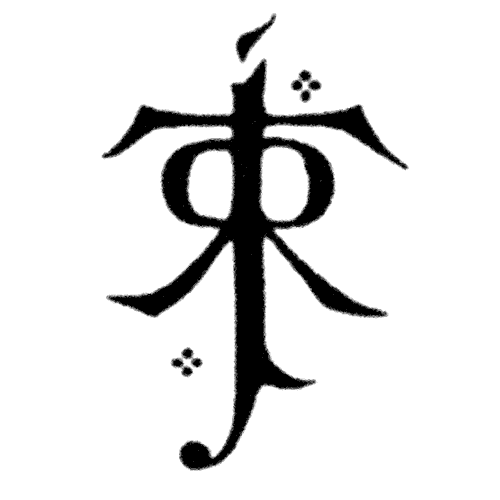 J.R.R. Tolkien (The Lord of the Rings), born in South Africa.

1897
Starlet and Mistress of William Randolph Hearst, Marion Davies born in Brooklyn, New York.
The film Citizen Kane deals with their relationship.
It was rumored that the mysterious word "Rosebud" that Kane utters at his death was in fact Hearst's word for a part of Miss Davies sexual anatomy.

1926
George Martin, producer of The Beatles' records, born in London.

1929
Italian film director Sergio Leone (The Good, The Bad, & the Ugly) born in Rome, Italy.
1940
British aristocrat Unity Mitford shoots herself in the head in the English Garden in Munich when Britain declares war on Nazi Germany.

1941
Singer-songwriter Van Dyke Parks born in Hattiesburg, Mississippi.
1945
Singer-songwriter Stephen Stills, (Crosby, Stills, Nash & Young) born in Dallas, Texas.
1946
Musician John Paul Jones (Led Zeppelin) born in London, England
1962
Pope John XXIII excommunicates Cuban leader Fidel Castro. Th
1977
Apple Computers is incorporated.
2009
The first block of the blockchain of the decentralized payment system Bitcoin was started by the creator of the system, Satoshi Nakamoto.
Proverb:
---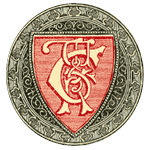 Today from Chamber's Book of Days