♑
---
49 BC
Julius Caesar crosses the Rubicon.
This will mark the beginning of the Great Roman Civil War.
1861
Florida seceded from the Union.
1887
Poet Robinson Jeffers born in Pittsburgh, Pennsylvania.

1927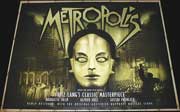 Fritz Lang's film Metropolis premiers.
1929
Belgian cartoonist Georges Remi's comic series The Adventures of Tintin is first published in Belgium.
1936
Pornography publisher Al Goldstein (Screw) born in New York City.
1945
Singer-songwriter Rod Stewart born in London, England.
1948
Musician Donald Fagen (Steely Dan) born in Passaic, New Jersey.

1949
Porn star Linda Lovelace born in New York.

1949
RCA announces a new 7-inch, 45 rpm phonograph record.
2004
Monologist Spalding Gray goes missing in New York City.
His body would later be found in the East River.
It is believed that Gray threw himself off the side of the Staten Island Ferry.
2016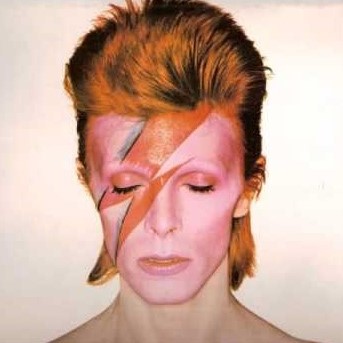 English singer-songwriter, producer, and actor David Bowie ides in New York City.
Proverb:
---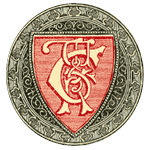 Today from Chamber's Book of Days