♑
---
1778
James Cook is the first European to discover the Hawaiian Islands, which he names the "Sandwich Islands" after the 4th Earl of Sandwich.
1779
Lexicographer Peter Mark Roget born in London, England.
1882
Author A. A. Milne born (Winnie the Pooh) born in St. John's Wood, London.

1892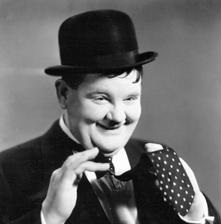 Film comedian Oliver Hardy born Harlem, Georgia.

1904
Actor Cary Grant born in Bristol, England.

1913
Actor, singer, dancer, and comedian Danny Kaye born in Brooklyn, New York.
1932
Author Robert Anton Wilson born in Brooklyn, New York.

1976



Super Bowl X - Steelers beat the Cowboys 21-7 in the Miami Orange Bowl.
---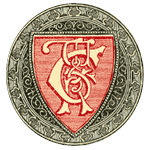 Today from Chamber's Book of Days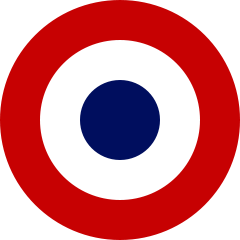 French Republican Calendar
Nivôse 29 Mercure
---