♒
---
1759



Burns Night - Bard of Caledonia, Robert Burns born in Alloway, Scotland.
Some hae meat and canna eat,
and some wad eat that want it,
but we hae meat and we can eat,
and sae the Lord be thankit.
- The Selkirk Grace attributed to Robert Burns
1874
Writer William Somerset Maugham (Of Human Bondage) born in Paris.

1882
Writer Virginia Woolf (Mrs Dalloway) born London.

1890
Journalist Nellie Bly completes her round-the-world journey in 72 days.
1899
Bluesman Sleepy John Estes born in Ripley, Tennessee.
1924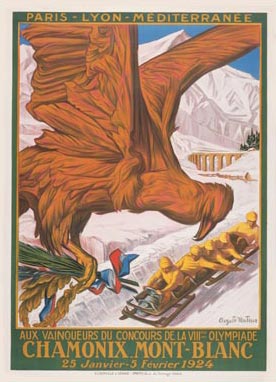 First Winter Olympics open in Chamonix, France.
1934
Bank robber John Dillinger captured in Tucson, Arizona.

1981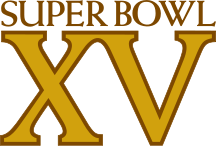 Super Bowl XV - Raiders beat the Eagless 27-10 in the Louisiana Superdome.
1987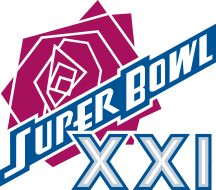 Super Bowl XXI - Giants beat the Broncos 39-20 in the Rosebowl in Pasadena.
1998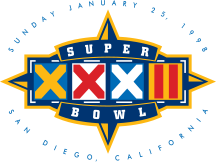 Super Bowl XXXII - Broncos beat the Packers 31-24 at Qualcomm stadium in San Diego.
---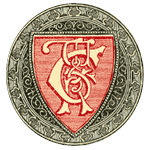 Today from Chamber's Book of Days