♒
---
1393
King Charles VI of France is almost killed when the wild men dancers' costumes catch fire during a masquerade ball.
He was saved by hiding underneath the skirts of Joan, Duchess of Berry.
1547



Henry VIII dies leaving his nine-year-old son, Edward VI as King and the first Protestant ruler of England.
1871
Paris falls after a four-month siege during the Franco-German War.
1873
French novelist Colette (Gigi) born in Saint-Sauveur-en Puisaye, France.

1892
German-born film director Ernst Lubitsch (The Shop Around the Corner) born in Berlin.

1912
Artist Jackson Pollock born in Cody, Wyoming.

1928
Poet Philip Levine born in Detroit, Michigan.
1929
Artist Claes Oldenburg born in Stockholm, Sweden.
1956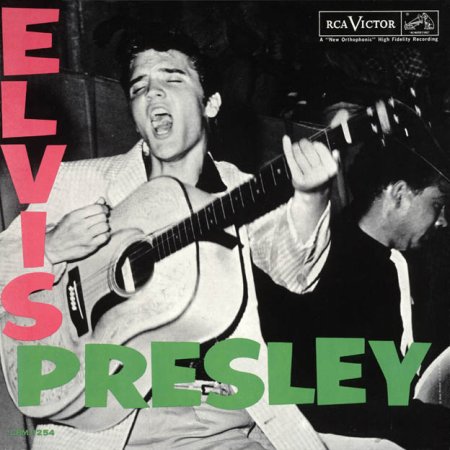 Elvis Presley makes his first US television appearance on the variety program Stage Show.
1958
The Lego company patents the design for its Lego bricks, still compatible with bricks produced today.
1979
CBS News Sunday Morning debuts with Charles Kuralt.
1986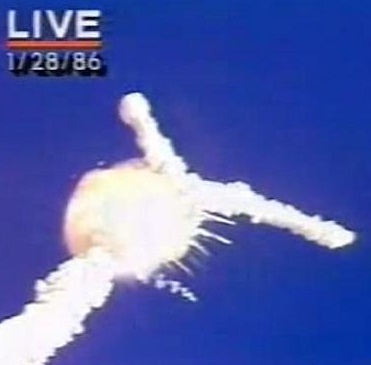 Moments after liftoff, the space shuttle Challenger explodes, killing 6 astronauts & Christa McAuliffe, a New Hampshire teacher.

1990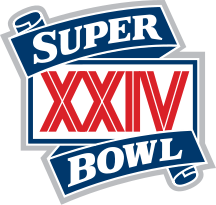 Super Bowl XXIV - 49er's beat the Broncos 55-10 in Louisiana Superdome.
1996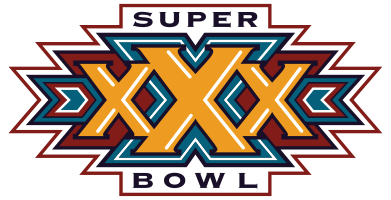 Super Bowl XXX - Cowboys beat the Steelers 27-17 at Sun Devil Stadium in Tempe, Arizona.
2001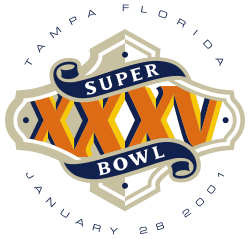 Super Bowl XXXV - Ravens beat the Giants 34-7 at Raymond James Stadium in Tampa, Florida.
---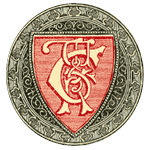 Today from Chamber's Book of Days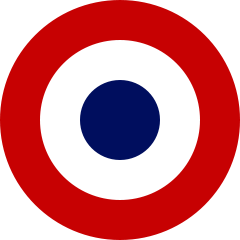 French Republican Calendar
Pluviôse 9 Peuplier
---