♒
---
1688
Swedish philosopher and mystic Emanuel Swedenborg born in Stockholm.

1737
Revolutionist Thomas Paine born in Thetford, England.

1843
Twenty-Fifth President of the US, William McKinley born in Niles, Ohio.
1845
Edgar Allan Poe's "The Raven" is published in the New York Evening Mirror.
1860
Playwright and short story writer Anton Chekhov born in Taganrog, Russia.

1880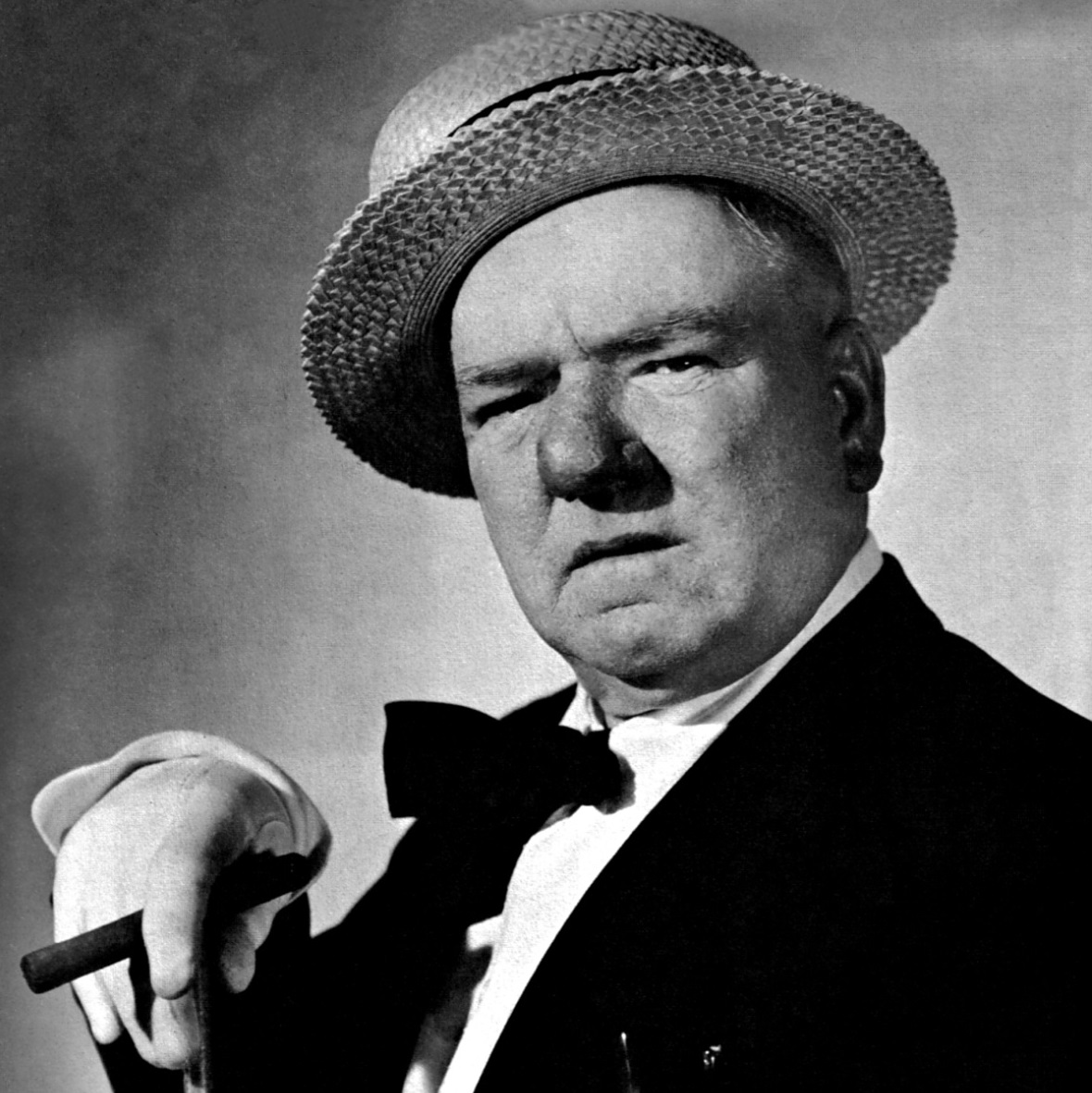 Film comedian W.C. Fields (William Claude Dukenfield) born in Philadelphia, Pennsylvania.

1916
Paris is bombed for the first time by German zeppelins during World War I.
1923
Screenwriter Paddy Chayefsky (Network) born in The Bronx, New York.

1927
Writer Edward Abbey (Desert Solitude) born in Indiana, Pennsylvania.

A Prayer for the Traveler
May your trails be crooked, lonesome, dangerous, leading to the most amazing view. May your mountains
rise into & above the clouds. May your rivers flow without end, meandering through pastoral valleys
tinkling with bells, past temples & castles & poets towers into a dark primeval forest where tigers
belch & monkeys howl, through miasmal & mysterious swamps & down into a desert of red rock, blue mesas,
domes & pinnacles & grottos of endless stone, & down again into a deep vast ancient unknown chasm
where bars of sunlight blaze on profiled cliffs, where deer walk across the white sand beaches, where
storms come & go as lightning clangs upon the high crags, where something more beautiful & more full of
wonder than your deepest dreams waits for you beyond that next turning of the canyon walls.
- by Edward Abbey

1939
Author Germaine Greer (The Female Eunuch) born in Melbourne, Australia.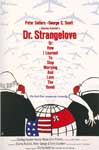 Stanley Kubrick's Dr Strangelove or: How I Learned to Stop Worrying and Love the Bomb premieres.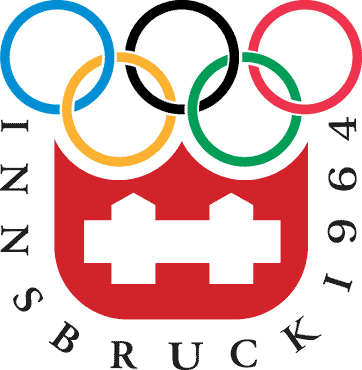 IX Winter Olympics open in Innsbruck, Austria.
1995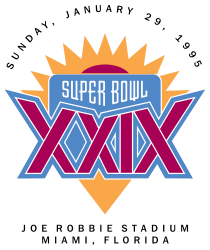 Super Bowl XXIX - 49er's beat the Chargers 49-28 in Miami.
---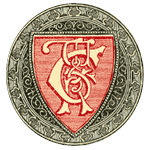 Today from Chamber's Book of Days