♒
---
1872
American western writer Zane Grey (Riders of the Purple Sage) born in Zanesville, Ohio.

1902



Actress Tallulah Bankhead born in Huntsville, Alabama.

1905
Writer John O'Hara (BUtterfield 8) born in Pottsville, Pennsylvania.

1906
Blues pianist Roosevelt Sykes born in Elmar, Arkansas.
1915
Author and Trappist monk, Thomas Merton (The Seven Storey Mountain) born in Pyrenees-Orientales, France.

American field collector of folk music of the 20th century, Alan Lomax born in Austin, Texas.
1919
First black player to play in major league baseball, Jackie Robinson born in Cairo, Georgia.
1923
Novelist Norman Mailer (The Naked & the Dead) born in Long Branch, New Jersey.

1931
Chicago Cubs great Ernie Banks born in Dallas, Texas.
1937
Actress Suzanne Pleshette (The Bob Newhart Show) born New York.

American composer Philip Glass born in Baltimore, Maryland.

1944
Blues harmonica player Charlie Musselwhite born in Kosciusko, Mississippi.
1945
US Army private Eddie Slovik is executed for desertion, the first such execution of an American soldier since the Civil War.
1947
Major League Baseball Pitching great Nolan Ryan born in Refugio, Texas.
1948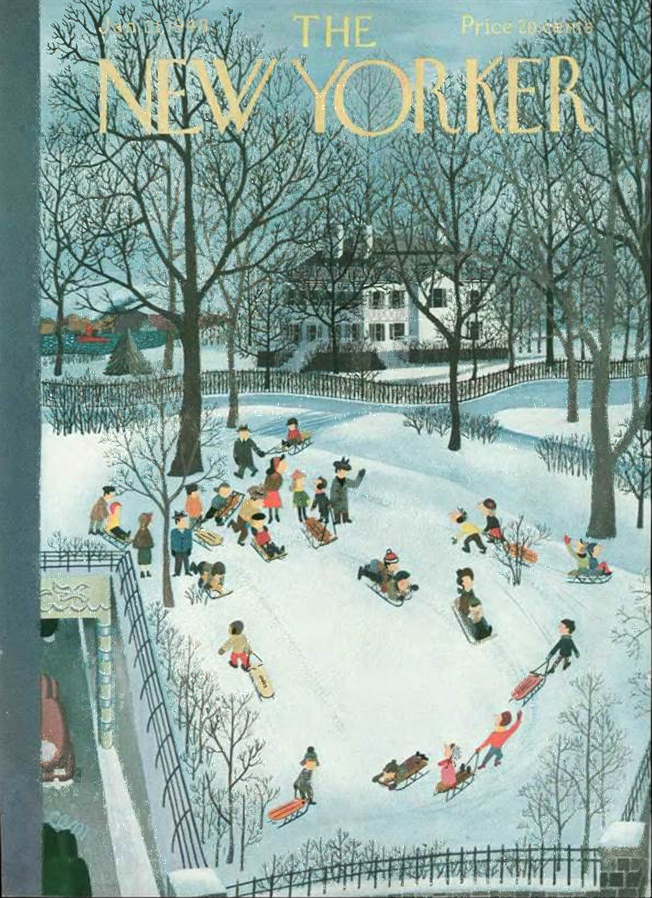 J. D. Salinger's short story "A Perfect Day for Banana Fish" appears in The New Yorker. The story deals with the final day in the life of Seymour Glass.
1956
Singer-songwriter John Lydon aka Johnny Rotten (Sex Pistols) born in London, England.
1977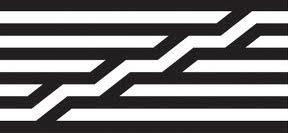 The Musée National d'Art Moderne at the Centre Pompidou opens in the 4th arrondissement in Paris.
1988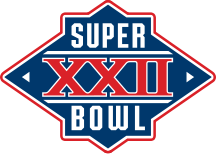 Super Bowl XXII - Redskins beat the Broncos 42-10 in San Diego.
1993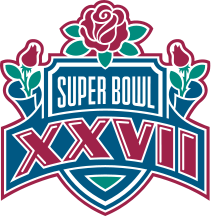 Super Bowl XXVII - Cowboys beat the Bills 52-17 in the Rose Bowl in Pasadena, California.
1999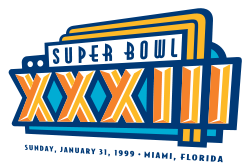 Super Bowl XXXIII - Broncos beat the Falcons 20-17 in Pro Player Stadium, Miami, Florida.
---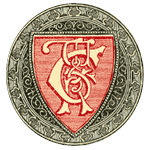 Today from Chamber's Book of Days