♑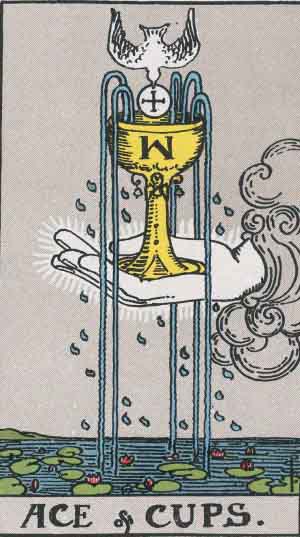 Random Tarot Card


Random I Ching Hexagram
---

On the tenth day of Christmas, my true love gave to me
Ten lords a-leaping,
Nine ladies dancing,
Eight maids a-milking,
Seven swans a-swi'mmi'ng,
Six geese a-laying,
Five golden rings.
Four colly birds,
Three French hens,
Two turtle doves
And a partridge in a pear tree.

1521
Pope Leo X excommunicates Martin Luther.
See papal bull Decet Romanum Pontificem (It Pleases the Roman Pontiff).
1841
Future author of Moby Dick, Herman Melville sets sail aboard the whaling ship Acushnet.
1882
Writer Oscar Wilde arrives in New York for a lecture tour.
When asked at Customs if he had anything to declare, he answers, Nothing but my genius.
While in the mining town of Leadville, Colorado, he saw a sign at the local salon that said: Please don't shoot the piano player. He is doing the best he can.
Wilde would later say it was the only rational method of art criticism I have ever come across.
1889
Philosopher Friedrich Nietzsche has a nervous breakdown after seeing a horse whipped by a cab driver.
1892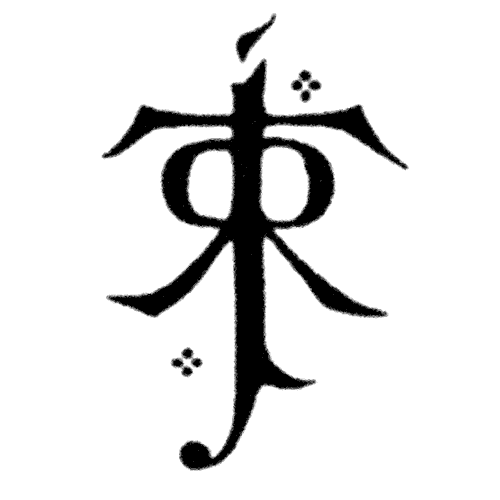 J.R.R. Tolkien (The Lord of the Rings), born in South Africa.
1897
Starlet and Mistress of William Randolph Hearst, Marion Davies born in Brooklyn, New York.
The film Citizen Kane deals with their relationship.
It was rumored that the mysterious word "Rosebud" that Kane utters at his death was in fact Hearst's word for a part of Miss Davies sexual anatomy.
1926
George Martin, producer of The Beatles' records, born in London.
1929
Italian film director Sergio Leone (The Good, The Bad, & the Ugly) born in Rome, Italy.
1940
British aristocrat Unity Mitford shoots herself in the head in the English Garden in Munich when Britain declares war on Nazi Germany.
1962
Pope John XXIII excommunicates Cuban leader Fidel Castro.
1977 Apple Computers is incorporated.
2009
The first block of the blockchain of the decentralized payment system Bitcoin was started by the creator of the system, Satoshi Nakamoto.
---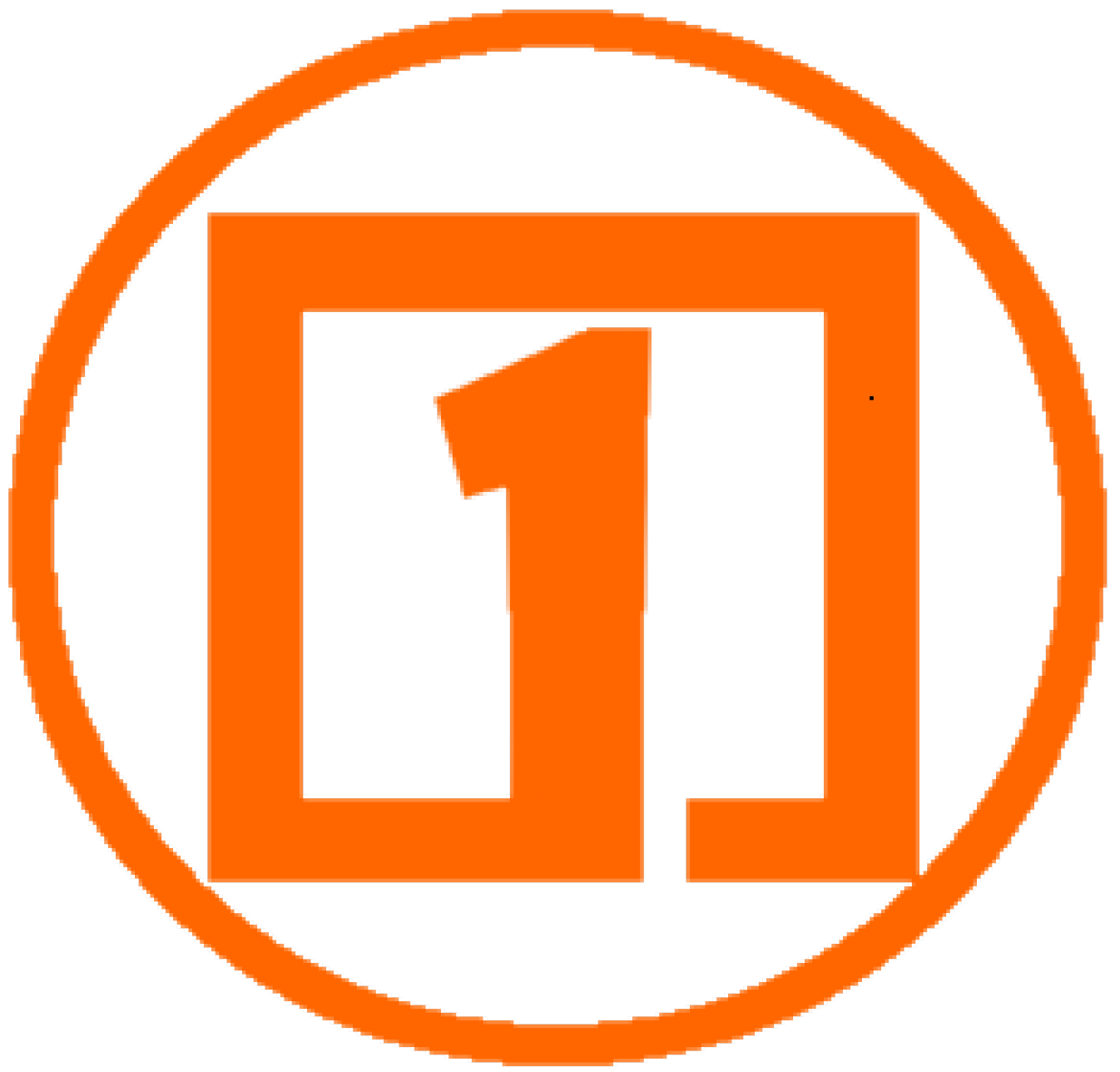 © Square One Ranch Press