♑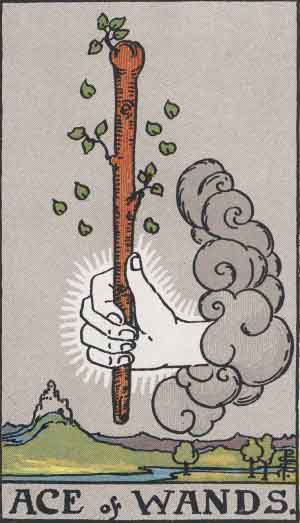 Random Tarot Card


Random I Ching Hexagram
---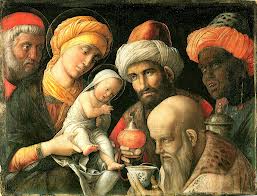 Epiphany, or Twelfth Day
Commemorates the visit of the Magi, or Three Wise Men, to the baby Jesus in the stable in Bethlehem.
James Joyce's story The Dead takes place during a party celebrating the Feast of the Epiphany.
For Joyce, the word epiphany, meant the revelation of the whatness of a thing, the moment when the soul of the commonest object [...] seems to us radiant.

1066
Harold II is crowned King of England following the death of Edward the Confessor.
1367
Richard II of England born Bordeaux, Duchy of Aquitaine.
1412
French military heroine Joan of Arc born in Domremy, France.
1540
King Henry VIII of England marries Anne of Cleves, his fourth wife.
1854
Sherlock Holmes born on the farmstead of Mycroft, near Sigerside, in the North Riding of Yorkshire, England.
1832
Painter and sculptor Gustave Doré born in Strasbourg, France.
1838
Samuel F.B. Morse demonstrates the telegraph.

1878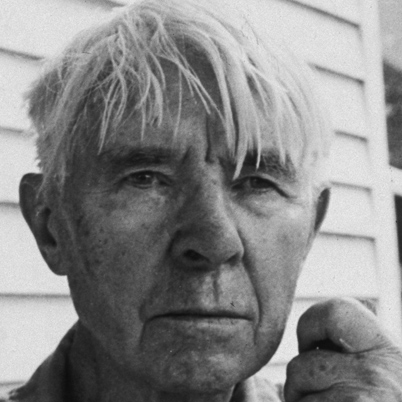 American poet, historian, novelist & folklorist Carl Sandburg born in Galesburg, Illinois.
1883
Poet Kahlil Gibran (The Prophet) born in Bisharri, Lebanon.
1912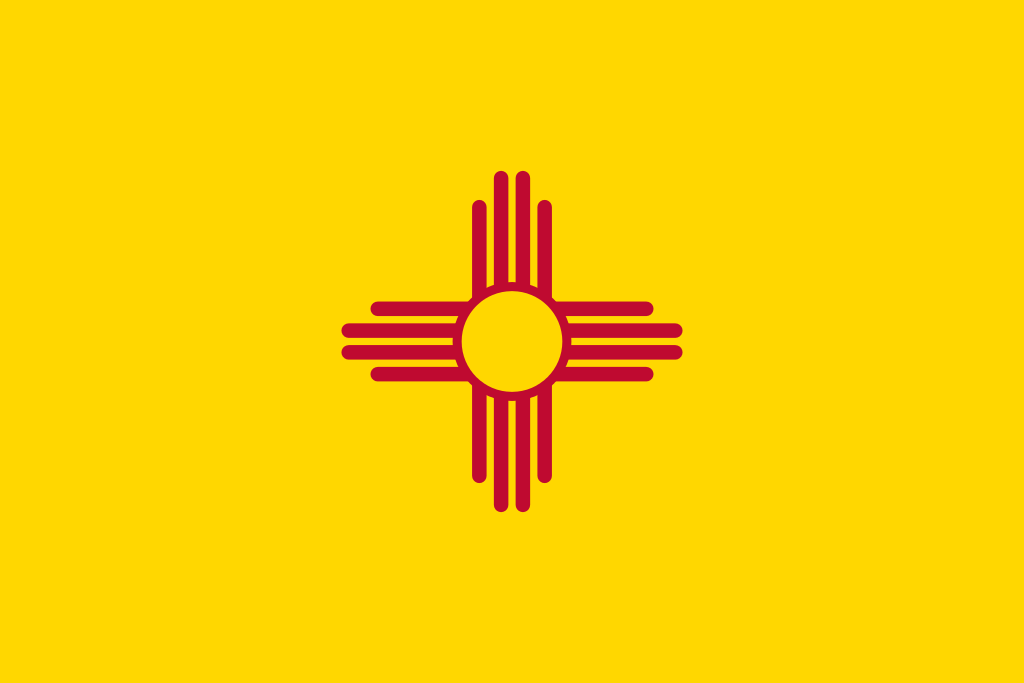 New Mexico is admitted to the Union as the 47th U.S. state.
1915
British-American mystic Alan Watts born in Chiselhurst, England.
1931
Writer E. L. Doctorow (Ragtime) born in New York City.
1946
Singer-songwriter Syd Barrett (Pink Floyd ) born in Cambridge, England.
1947
Singer-songwriter Sandy Denny (Fairport Convention) born in London, England.
1994
Ice skater Nancy Kerrigan is attacked by Tonya Harding's bodyguard, who clubbed her in the right knee with metal baton after a practice session.
---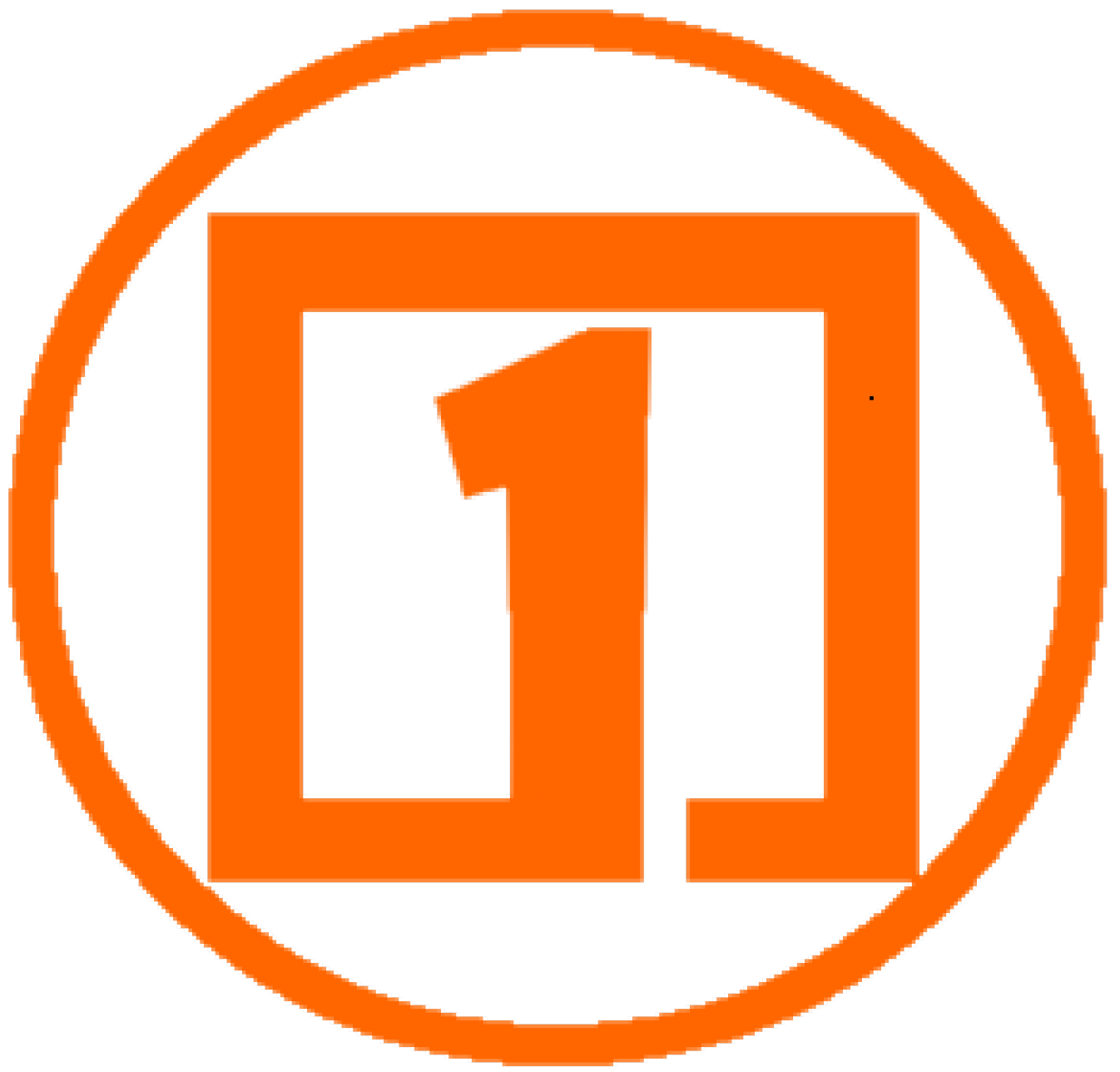 © Square One Ranch Press