♑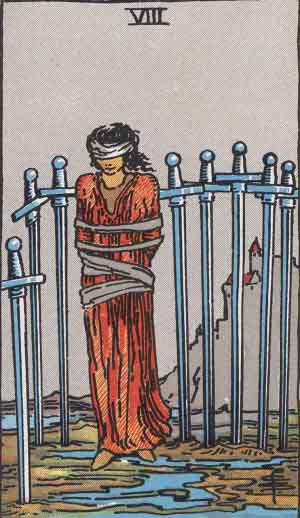 Random Tarot Card


Random I Ching Hexagram
---
Distaff Day
The day after the Feast of the Epiphany when in medieval times women went back to spinning after the Christmas holidays.
1745
Balloonist Jacques Montgolfier born in Annonay, south of Lyon, France.
1800
Thirteenth President of the US, Millard Filmore born in Cayuga County, New York State.
1844
Bernadette Soubirous, the French girl whose visions led to the founding of the shrine of Lourdes, was born in Lourdes.
1887
Thomas Stevensbecame the first person to circumnavigate the world by bicycle.
1903
Folklorist/writer Zora Neale Hurston born in Eatonville, Florida.
New Yorker Cartoonist Charles Addams (The Addams Family) born in Westfield, New Jersey.
1943
Serbian-American physicist and engineer Nikola Tesla dies alone in Room 3327 of the New Yorker Hotel.
He was 86 ears old.
1957
Writer Nicholson Baker (The Anthologist) born in New York City.
1972
Poet John Berryman jumps off the Washington Avenue Bridge in Minneapolis in the Mississippi river - a suicide at 58.
1989
Prince Akihito becomes emperor of Japan after the death of his father Hirohito.
This brings to a close the Shõwa era in Japan.
1999
The Senate trial in the impeachment of President Bill Clinton begins.
2015
Twelve people are killed, and eleven others are wounded when two gunmen attack the offices of Charlie Hebdo in Paris.
---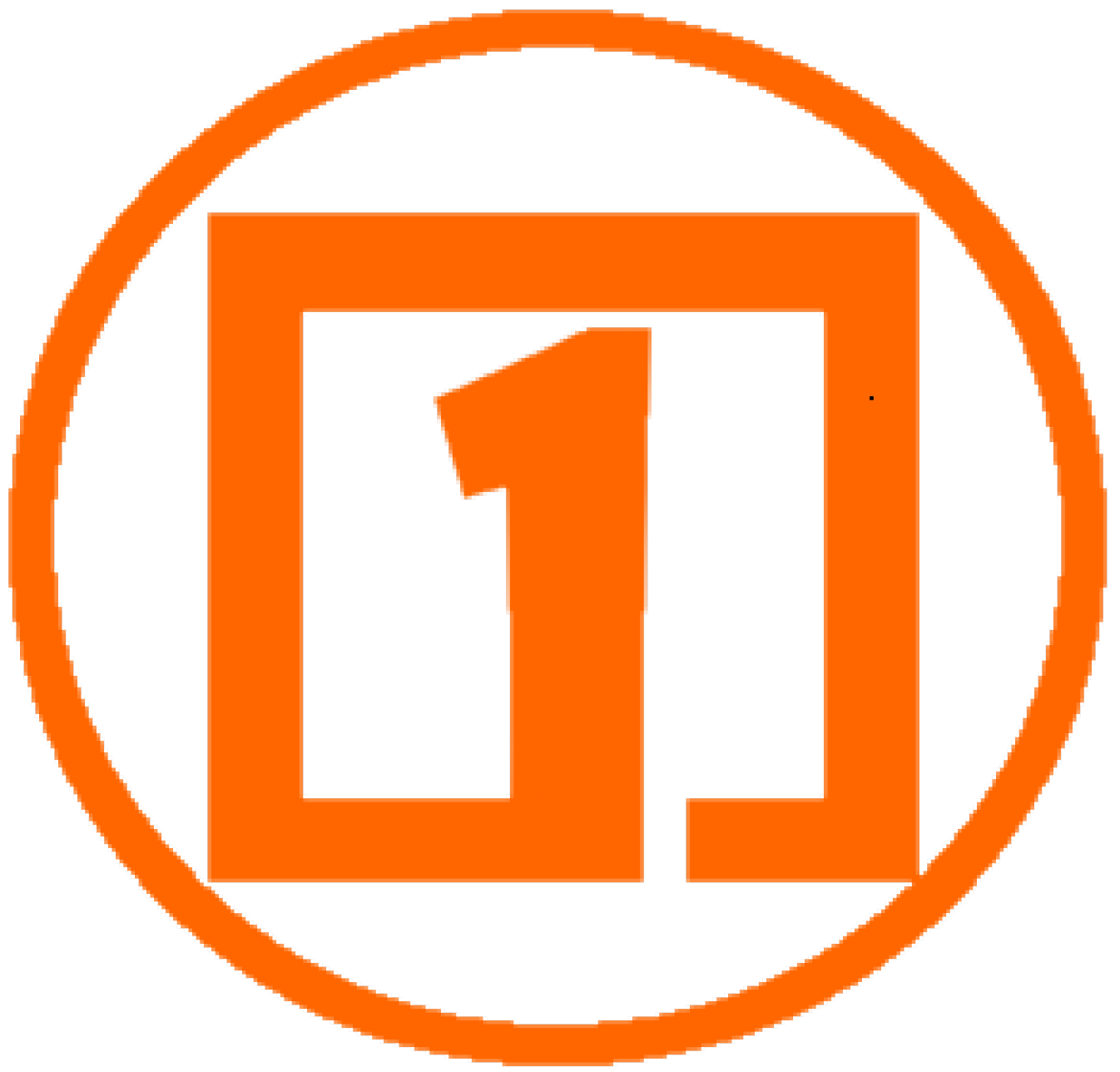 © Square One Ranch Press