♑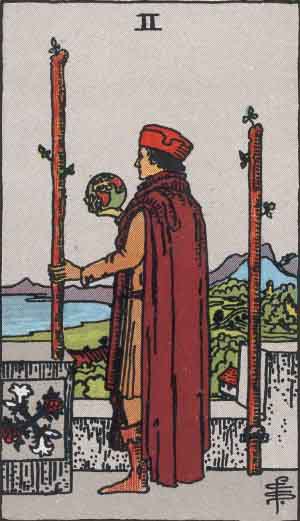 Random Tarot Card


Random I Ching Hexagram
---
1788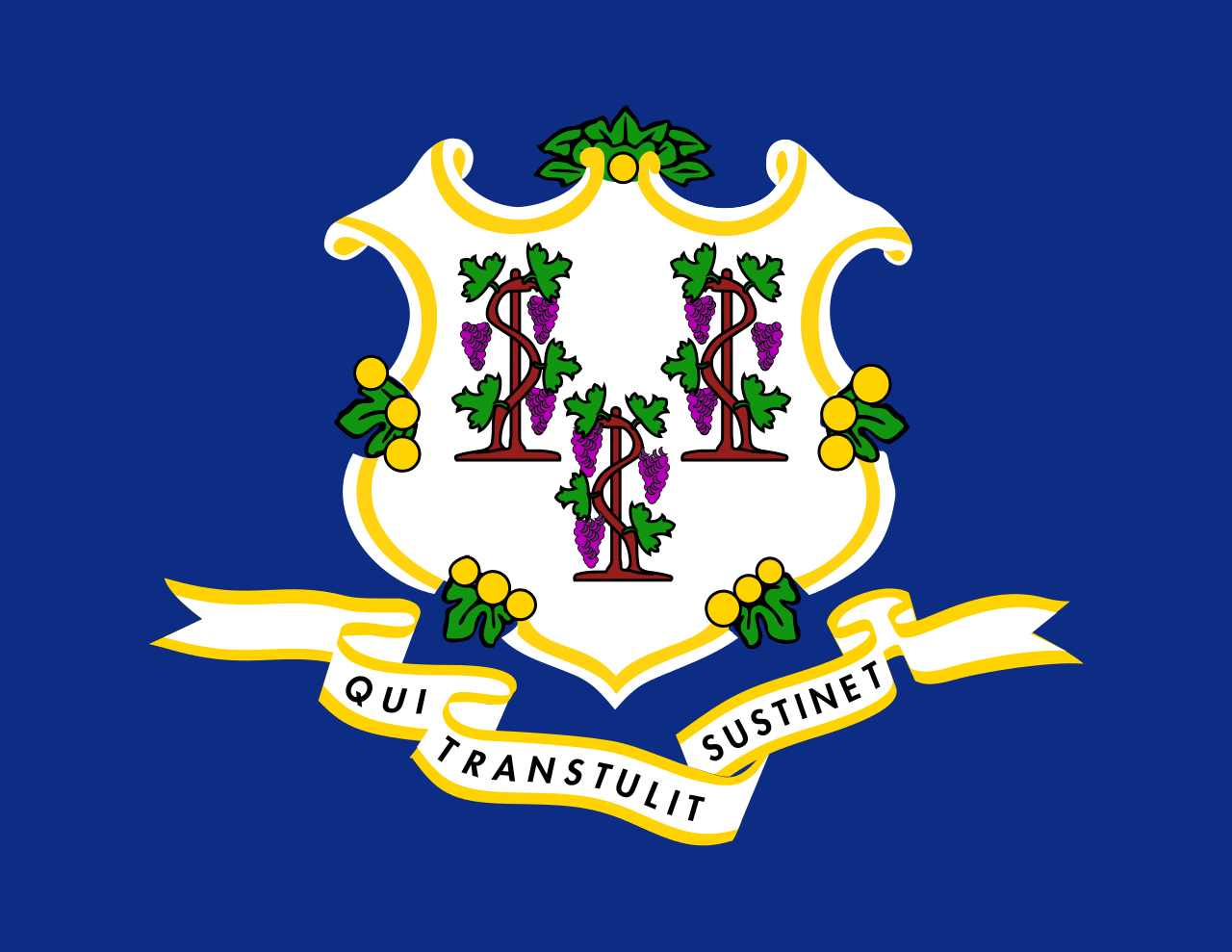 Connecticut becomes the fifth state of the US.
1839
The French Academy of Sciences announces the development of the Daguerreotype photography process.
Named for Louis Daguerre an artist and photographer who was instrumental in its development
1861
Mississippi becomes the second state to secede from the Union.
1901
Cartoonist Chic Young (Blondie) born in Chicago.
1908
Philosopher and novelist Simone de Beauvoir born in Paris.
1913



Thirty-seventh President of the US, Richard Nixon born in Yorba Linda, California.

1923
Juan de la Cierva's autogyro makes it's first successful flight.
1941
Folksinger Joan Baez born in Staten Island, New York.

1943
Singer-songwriter, bass player, and producer Scott Walker (The Sun Ain't Gonna Shine (Anymore)) born in Hamilton, Ohio.
The Guardian once called Walker's baroque pop stylings as Andy Williams reinventing himself as Stockhausen.
1944
Guitar great Jimmy Page (Led Zeppelin) born in London.
1972
Passenger liner RMS Queen Elizabeth is destroyed by fire in Hong Kong harbour.
1977



Super Bowl XI - Raiders beat the Vikings 32-14 in Pasadena.
2007
Apple CEO Steve Jobs unveils the first iPhone.
---
---
Proverb:
He complains wrongfully at the sea that suffer shipwreck twice. ~ French Proverb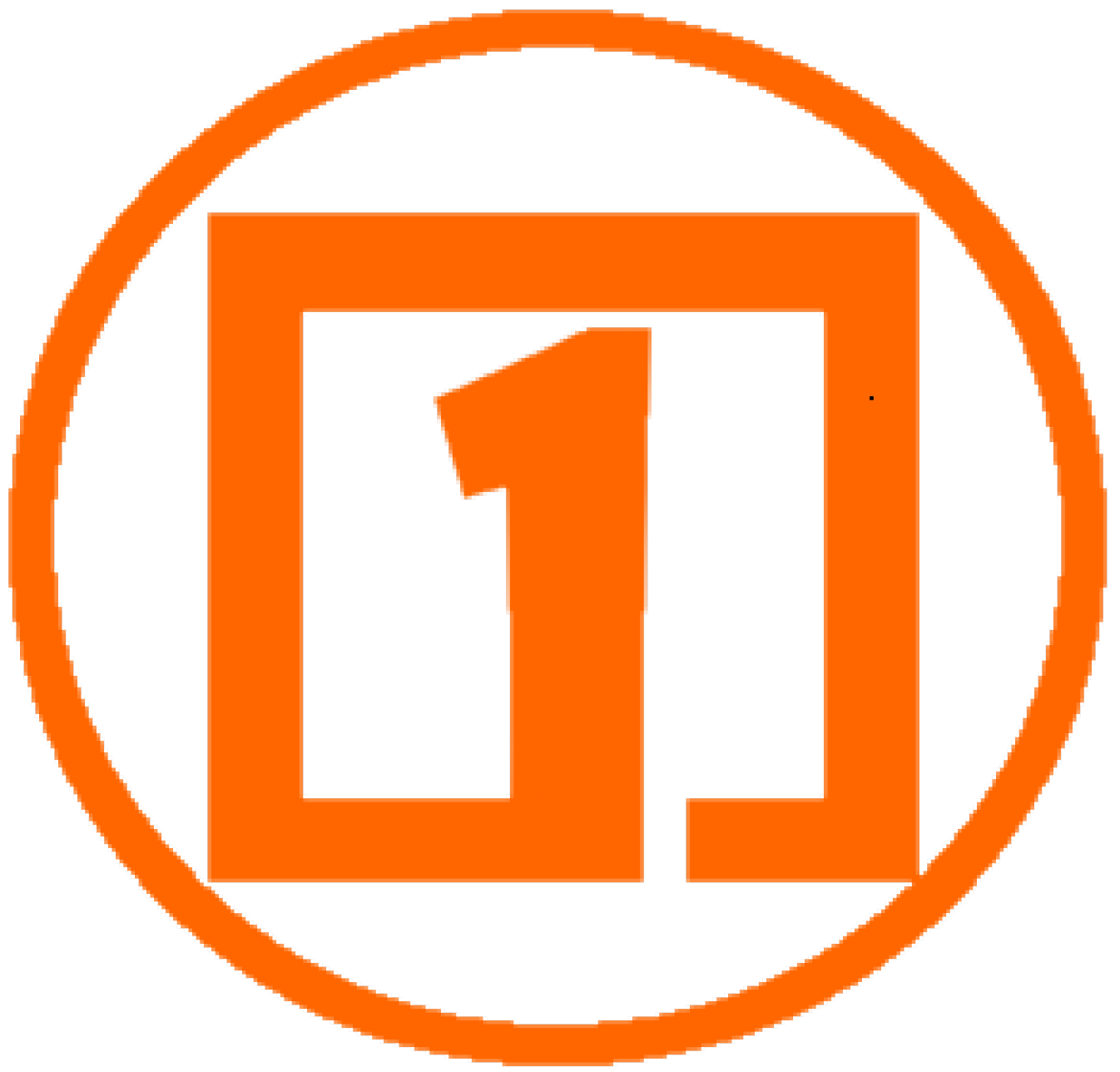 © Square One Ranch Press