♑

Random Tarot
---
St Knut's Day
Traditional day in Scandinavia when Christmas trees are taken down and the candies and cookies that decorated the tree are eaten.
1884
Entertainer Sophie Last of the Red-Hot Mammas Tucker born somewhere in Csarist Russia.

1887
Armenian mystic George Gurdjieff born in Alexandropol, Russia.
1910
The Metropolitan Opera House in New York gives the first radio broadcast of a live performance of the operas https://en.wikipedia.org/wiki/Cavalleria_rusticana>Cavalleria rusticana and Pagliacci.
1925
Dancer and choreographer Gwen Verdon born in Culver City California.
1938
French cartoonist Cabu born in Châlons-en-Champagne, France
1941
Irish writer James Joyce (Ulysses) passes away in Zurich, Switzerland following surgery.
He was 58 years old.
1957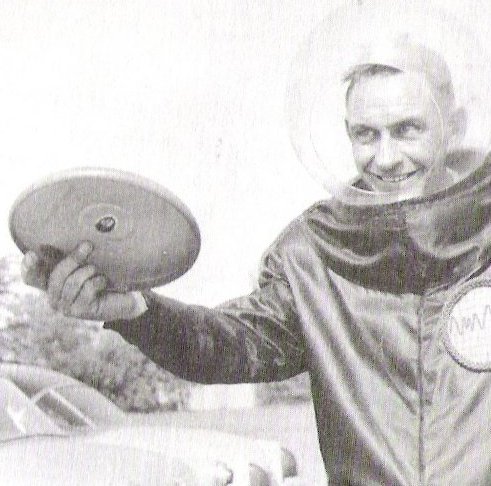 Wham-O Company produces the first Frisbee.
1962



TV comedian Ernie Kovacs is killed in a car crash in West Los Angeles.
1964


The Beatles release "I Wanna Hold Your Hand" in the US.
1968
Singer Johnny Cash performs live Folsom State prison in California.
The performance will produce the hit album At Folsom Prison.
1974



Super Bowl VIII - Dolphins beat the Vikings 24-7 in Houston in Rice Stadium.
---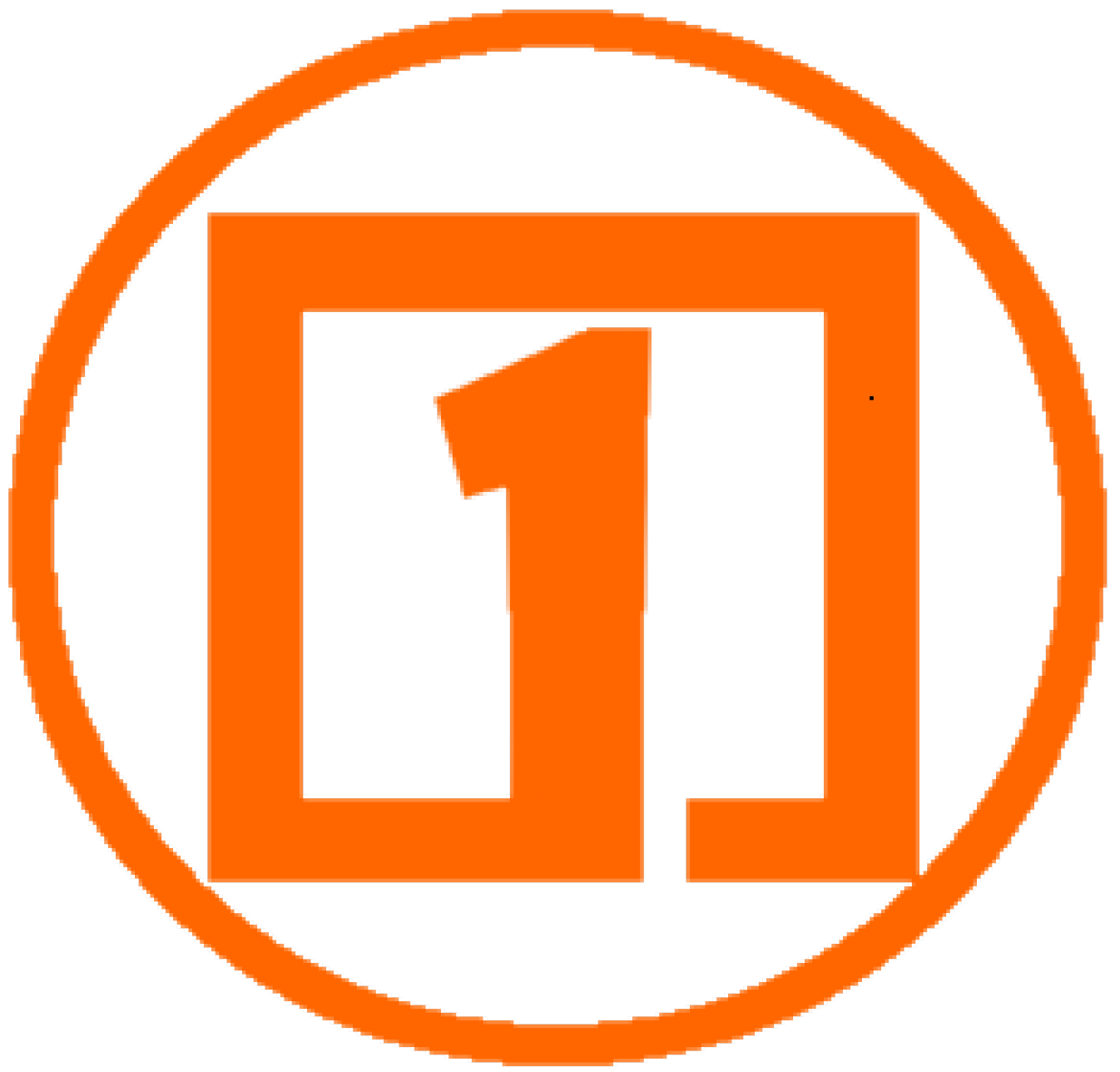 © Square One Ranch Press