♒
---
Candlemas Day
Feast of the Presentation of Jesus in the Temple.
All the candles used in church are blessed on this day.

Groundhog Day
When the groundhog first appears from hibernation on this day, legend says if he sees his shadow, he goes back for another six weeks of bad weather.

1848
Treaty of Guadalupe Hidalgo ends the United States war with Mexico.
Mexico gives up parts of California, Arizona, New Mexico, Nevada, Utah, Colorado & Texas to the U.S.
1854



Mexican engraver and illustrator, José Guadalupe Posada born In Aguascalientes, Mexico.
He is known for his engravings of "calaveras" (skeletons) that are associated with the Day of the Dead.

1863
Samuel Clemens takes up his pen name - Mark Twain for the first time in a letter to the Enterprise newpaper in Virginia City, Nevada.
1882
Writer James Joyce is born in Dublin, Ireland.

1922
James Joyces's Ulysses is published on his 40th birthday in Paris by Sylvia Beach under the imprint Shakespeare and Company.

1923
Poet/novelist James Dickey (Deliverance) is delivered in Atlanta, Georgia.
1927
Jazz saxophonist Stan Getz is born in Philadelphia, PA.
1933
Maids Christine and Lea Papin murder their employer's wife and daughter in Le Mans, France.
The case is the subject of a number of French films and plays.
1937
Comedian Tommy Smothers (Half of the Smothers Brothers) is born in New York City.

2014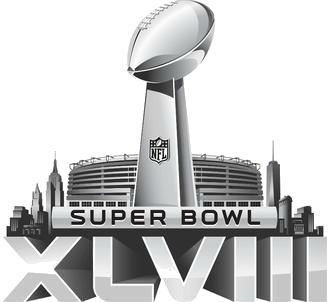 Super Bowl XLVIII - The Seattle Seahawks beat the Denver Broncos 43-8 in East Rutherford, New Jersey.
---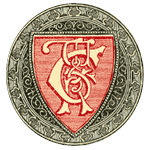 Today from Chamber's Book of Days