♒
---
1789
George Washington is unanimously elected the first President of the United States by the Electoral College.
1902
Aviator Charles Lindbergh - the first person to fly the Atlantic- born in Detroit, Michigan.

1913
Civil rights activist Rosa Parks is born in Tuskegee, Alabama.

1927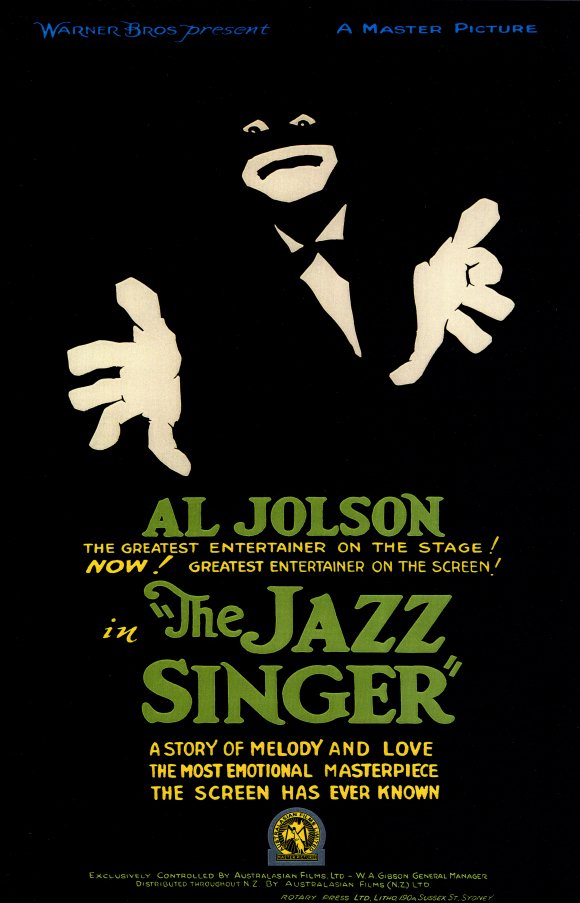 The first talking movie released The Jazz Singer starring Al Jolson.

1932
Author Robert Coover (The Public Burning) born in Charles City, Iowa.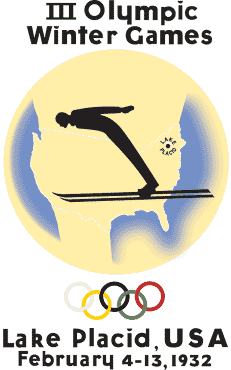 III Winter Olympics open in Lake Placid, New York.
1948
Rock star Alice Cooper, born Vincent Furnier - one of the Valley of the Sun's finest - born in Detroit, Michigan.
1968
Insipiration for the Beat writers, Neal Cassady, collapses & dies along the railroad tracks in San Miguel De Allende, Mexico.
1974
19-year-old heiress to publisher William Randolph Hearst, Patty Hearst is kidnapped in Berkeley, California by the Symbionese Liberation Army.

1976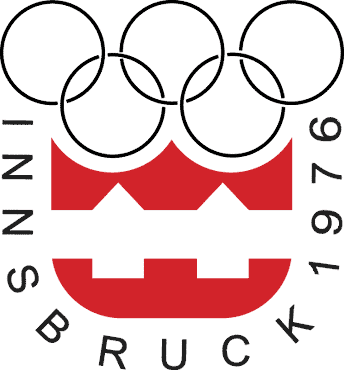 XII Winter Olympics open in Innsbruck, Austria.
1983
Singer/drummer Karen Carpenter dies of heart failure brought on by anorexia nervosa.

1998



Microsoft billionaire Bill Gates gets a direct hit by a cream pie in Brussels.

2004
Internet social networking site Facebook is founded by Mark Zuckerberg.
2007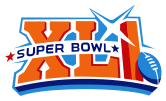 Super Bowl XLI - Colts beat the Bears 29-17 in Miami.
---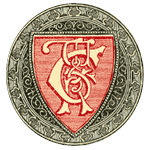 Today from Chamber's Book of Days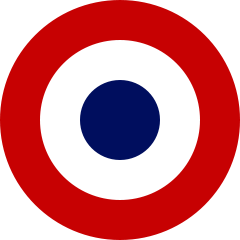 French Republican Calendar
Pluviôse 16 Buis
---