♒
---
1665
Anne, Queen of Great Britain born in Westminster, England.
She would be the last monarch of the House of Stuart.
1685
King Charles II dies in Whitehall Palace, London.
He is suceeded by his brother who will be known as James II of England and Ireland & James VII of Scotland.
1736
German-Austrian sculpter Franz Xaver Messerschmidt born in Swabia, Germany.
He was known for creating a series of busts with extreme facial expressions.
1748
Founder of the Order of the Illuminati Adam Weishaupt born in Ingolstadt, Bavaria
1788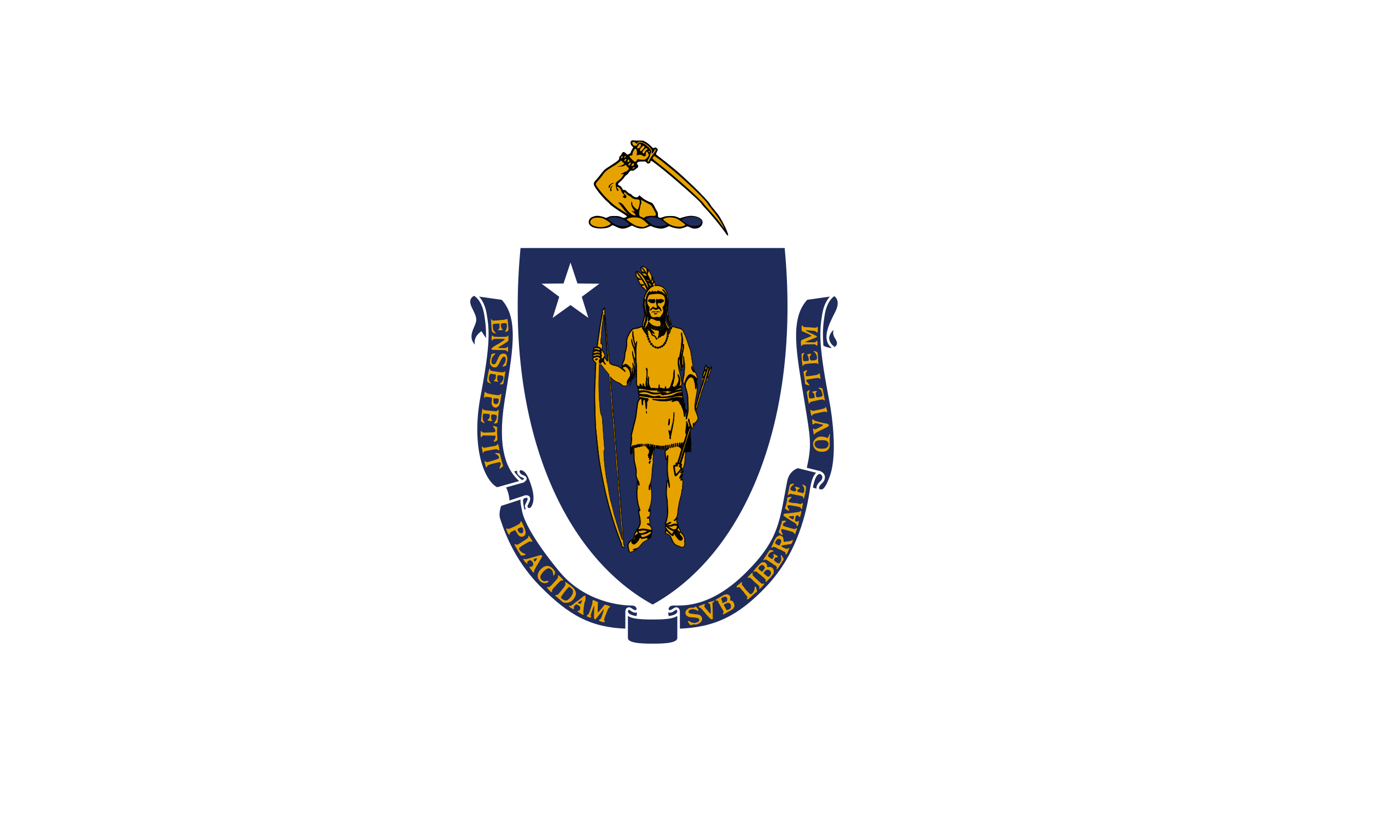 Massachusetts becomes the sixth U. S. state.
1833
Confederate General J. E. B. Stuart born in Patrick County, Virginia.
1756
Vice President of the United States and duelist Aaron Burr is born in Newark, New Jersey.

1895



Baseball great George Herman (Babe) Ruth is born in Baltimore, Maryland.
1899
Silent film actor Ramon Novarro (Ben-Hur) born in Durango City, Mexico.
1911
Actor and 40th President of the United States Ronald Wilson Reagan born in Tampico, Illinois.

1912
Adolf Hitler's mistress Eva Braun born in Munich, Germany.

1914
Thurl Ravenscroft, American voice actor and singer (d. 2005)
1917
Actress and Miss Hungary of 1936 Zsa Zsa Gabor born in Budapest, Hungary.

1932
French film director François Truffaut (The 400 Blows) born in Paris.

1933



Actress Mamie Van Doren born in Rowena, South Dakota.

1936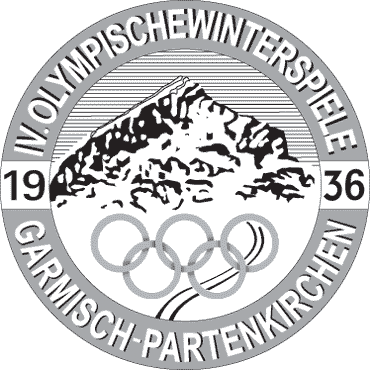 IV Winter Olympics open in Garmisch-Partenkirchen, Germany.
1945
Reggae star Bob Marley born in Spanish Town, Jamaica.
1952
Princess Elizabeth becomes queen Elizabeth II of the United Kingdom and the other Commonwealth realms upon the death of her father, George VI.
At the exact moment of succession, she was in a treehouse at the Treetops Hotel in Kenya.
1968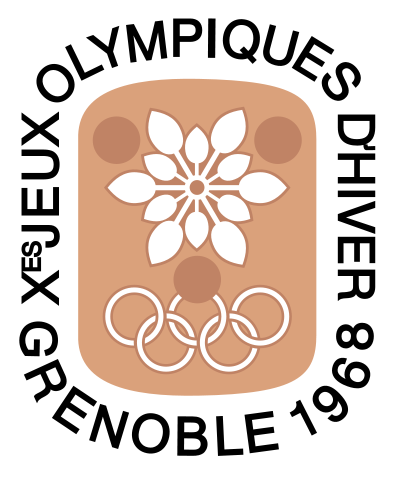 X Winter Olympics open in Grenoble, France.
2005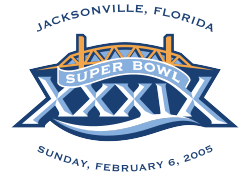 Super Bowl XXXIX - Patriots beat the Eagles 24-21 in Jacksonville.
2011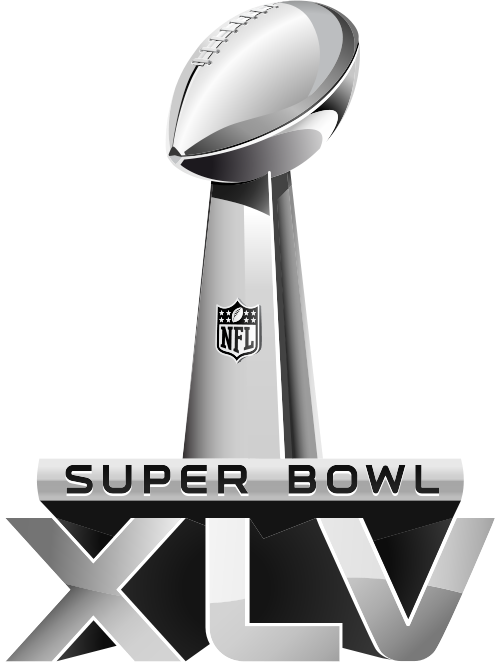 Super Bowl XLV - The Green Bay Packers beat the Pittsburgh Steelers 31-25 at Cowboy Stadium in Arlington, Texas.
Proverb:
---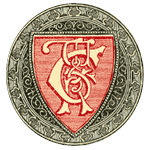 Today from Chamber's Book of Days