♒
---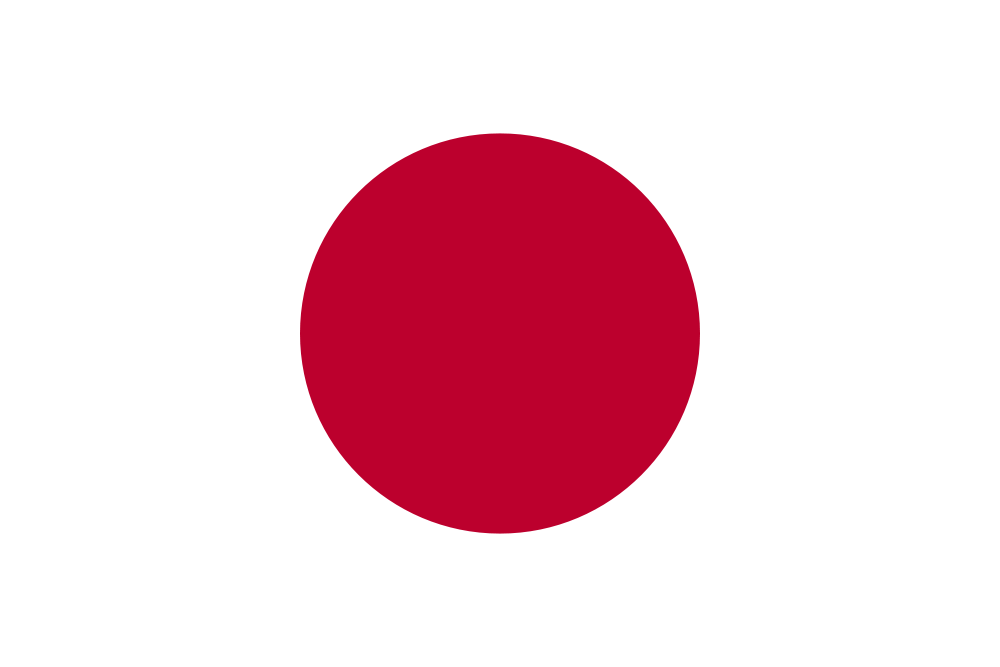 National Foundation Day
Celebration of founding of Japan and the accession of its first Emperor, Emperor Jimmu in 660 BC.
1787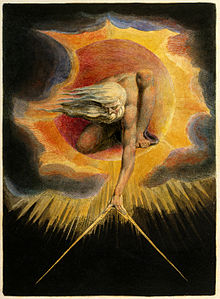 Poet, artist and mystic, William Blake at his brother Robert's death bed, sees his brother's spirit ascending heavenward clapping his hands for joy.
1847
Inventor Thomas Alva Edison, The Wizard of Menlo Park, born in Milan, Ohio.

1858
Peasant girl Bernadette Soubirous has a vision of the Blessed Virgin on this day at a grotto near Lourdes.
The grotto had been a shrine to the goddess Persephone in pre-Christian times.

1862
Poet Dante Gabriel Rossetti buries his wife Elizabeth Siddal along with an unpublished manuscript of poems.
He later changes his mind and, in October 1869, has her disinterred to get the manuscript back.
He has them published in 1870.
1928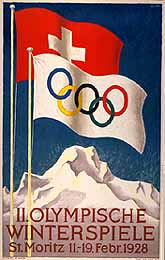 II Winter Olympics open in St Mortiz, Switzerland.
1935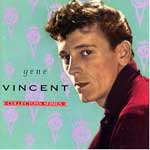 Rockabilly singer Gene Vincent born in Norfolk, Virginia.

1963
Poet Sylvia Plath, a suicide, in London, age 30.
She was found dead of carbon monoxide poisoning in the kitchen, with her head in the oven.

The Beatles begin recording for their first album, Please Please Me.

2012
Singer-songwriter Whitney Houston found dead in the bath tub of her guest room at The Beverly Hilton, in Beverly Hills, California.
---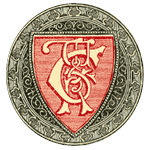 Today from Chamber's Book of Days