♒
---
1554
Sixteen year old Lady Jane Grey, Queen of England for nine days, is beheaded in the Tower of London.

1733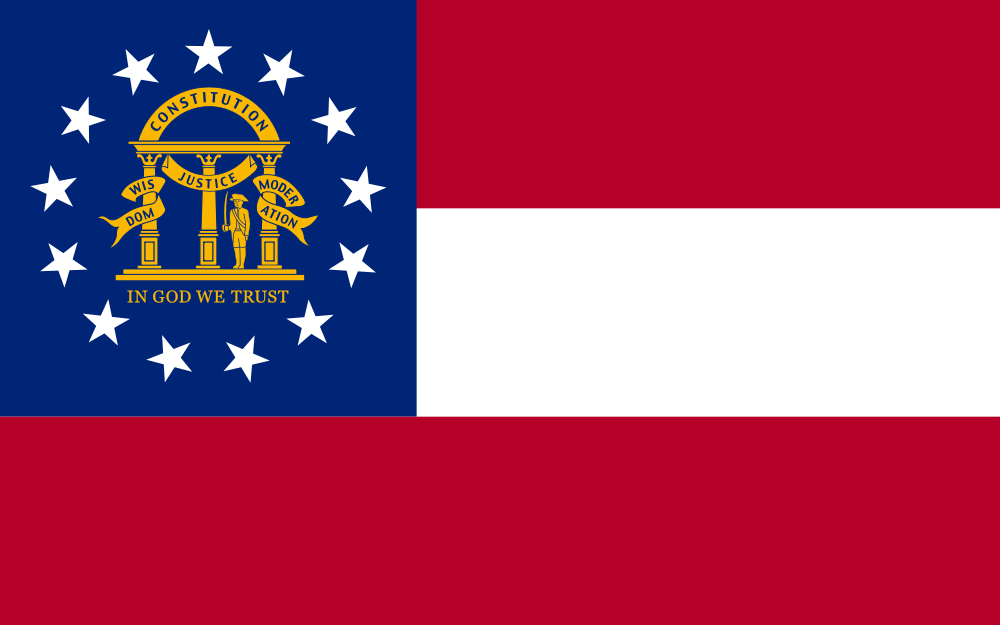 Georgia Day
Celebration of the colonial founding of Georgia by James Oglethorpe.
1789
Ethan Allen dies in a drunken sleigh accident while crossing the frozen Lake Champlain, reminiscing with friends and rye.
1809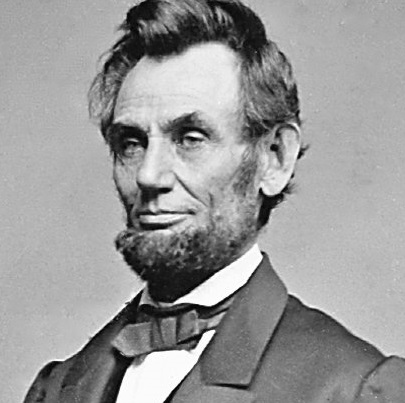 Sixteenth President of the US, Abraham Lincoln born in Hardin County, Kentucky.
Naturalist Charles Darwin (The Origin of Species) born in Shrewsbury, Shropshire, England.
1857
French photographer Eugène Atget born in Libourne, France.
1908
The Great Auto Race 1908 - New York to Paris (via Alaska & Siberia) begins in New York.
George Schuster driving a Thomas Flyer wins after 88 days behind the wheel.

1923
Film director Franco Zeffirelli (Romeo and Juliet) born in Florence, Italy.

1963
Construction begins on the Gateway Arch designed by architect Eero Saarinen in St. Louis, Missouri.
1966
The Rolling Stones' "19th Nervous Breakdown" is released.

1980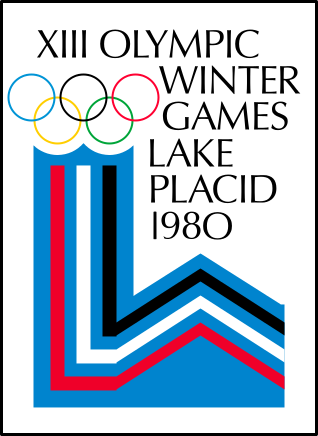 XIII Winter Olympics open in Lake Placid, New York.
1994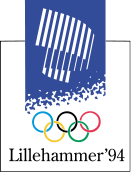 XVII Winter Olympics open in Lillehammer, Norway.
2010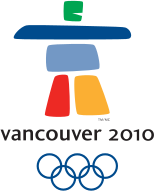 XXI Winter Olympics open in Vancouver, Canada.
---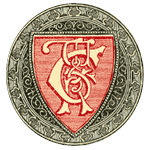 Today from Chamber's Book of Days