♒
---

St Valentines Day
1776
Captain James Cook killed by native Hawai'ians while investigating a theft of a boat by an islander.

1818
Author, activist and orator Frederick Douglass born in Talbot County, Maryland.
1859
Inventor of the ferris wheel, George Ferris born in Galesburg, Illinois.

1894
TV comedian Jack Benny born in Waukegan, Illinois.

1912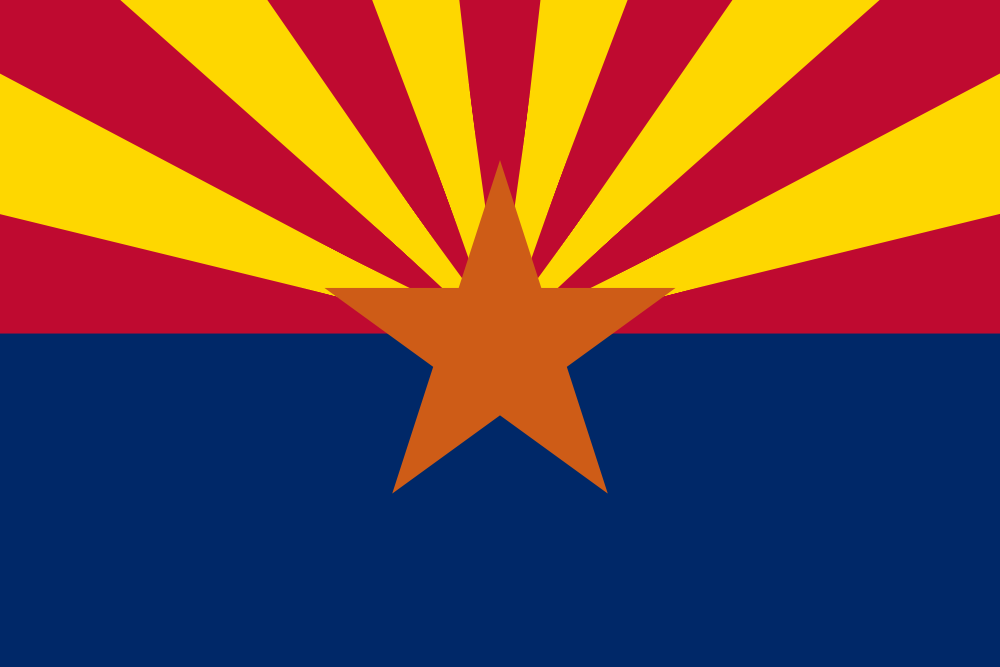 Arizona is admitted as 48th State of the Union.

1922
Disc jockey Murray the K born in New York.
1925
In the film The Treasure of the Sierra Madre a close-up of a lottery list shows the winning numbers drawn in the Mexican National Lottery, dated February 14, 1925.

1929
St. Valentine's Day Massacre. Seven members of Chicago's Bugs Moran gang, waiting in a garage for a shipment of hijacked liquor, are executed by an Al Capone firing squad dressed in police uniforms.

1946
ENIAC "Electronic Numerical Integrator and Computer", the first general-purpose electronic computer, was unveiled at the University of Pennsylvania.

1952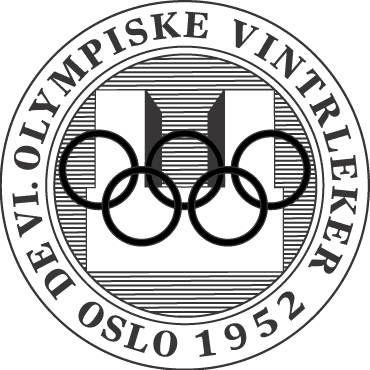 VI Winter Olympics open in Oslo, Norway.
1962
First Lady Jacqueline Kennedy takes television viewers on a tour of the White House.
1989
The Rushdie Affair begins when Iranian leader Ruhollah Khomeini issues a fatwa encouraging Muslims to kill Salman Rushdie, author of The Satanic Verses.
---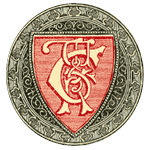 Today from Chamber's Book of Days