♒
---
1868
Phototographer and ethnologist Edward Sheriff Curtis born in Whitewater, Wisconsin.
1878

English illustrator Pamela Colman Smith born in London.
Created the illustrations for the Waite-Smith Tarot cards.
1903
Ventriloquist Edgar Bergen (dummy Charlie McCarthy) born in Decatur, Michigan.
1923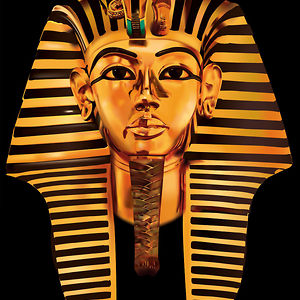 Howard Carter unseals the burial chamber of Pharaoh Tutankhamun.
1933
Repeal of the 18th amendment, ending American prohibition.

1941
2nd Supreme Leader of North Korea, Kim Jong-il ("Dear Leader") born in Baekdu Mountain, Korea.
1968
The Beatles begin to study with Maharishi Mahesh Yogi, at Rishikesh on the Ganges.

---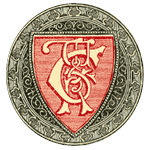 Today from Chamber's Book of Days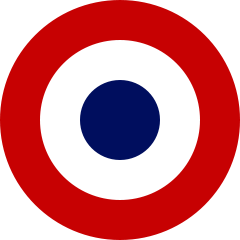 French Republican Calendar
Pluviôse 28 Cyclamen
---