♓
---
1398
Typographer/printer Johannes Gutenberg born in Mainz, Germany.

1633
Diarist Samuel Pepys born in London.

1821
Poet John Keats dies at age 25 of tuberculosis in Rome.
His grave stone says:

"Here lies one whose name was writ in water."

1836
The siege of the Alamo begins.
It will end rather badly for one side and equally well for the other.

1882
Anarchist author/novelist B. Traven (Treasure of the Sierra Madre) born in Poznañ, Poland.

1904
Historian and Journalist William L. Shirer (The Rise and fall of the Third Reich) born in Chicago.
1938
Film director Paul Morrissey (Chelsea Girls) born in New York City.
1940
Actor and 60's iconPeter Fonda (Easy Rider)born in New York City.
1944
Rock musician Johnny Winter born in Beaumont Texas.

1945



A group of United States Marines reached the top of Mount Surabachi on the island of Iwo Jima and were photographed raising the American flag.

---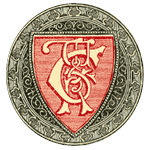 Today from Chamber's Book of Days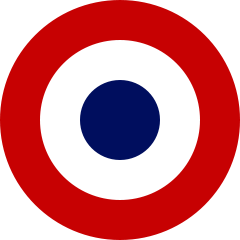 French Republican Calendar
Ventôse 5 Bouc