♓
---
1582
Via a papal bull, Pope Gregory XIII announces the Gregorian calendar.
1786
Folklorist and fairy tale author Wilhelm Grimm born in Hanau, Germany.
He and his brother Jakob compiled Grimm's Fairy Tales.
1836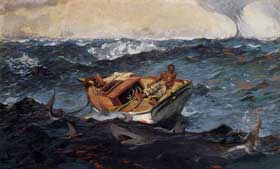 Artist Winslow Homer born in Boston.

1848
King Louis-Philippe of France abdicated the throne and went into exile in England.
France became a republic for the second time.

1863
Arizona was organized as a United States territory.

1868
The first American parade to have floats took place at Mardi Gras in New Orleans, Louisiana.

1874
Baseball player Honus Wagner born in Chartiers, Pennsylvania.
1917
The Zimmermann Telegram, in which Germany vows to return New Mexico, Texas, and Arizona to Mexico if Mexico declares war on the United States.
1942
A false alarm leads to one of the largest documented UFO sightings now known as the Battle of Los Angeles.
1944
Pianist and organist Nicky Hopkins born in London, England.
Hopkins was a session musicain who played on many recordings from the 60's to the 90's.
1950
singer-songwriter and guitarist George Thorogood (George Thorogood & the Destroyers) born in Wilmington, Delaware./p>
1955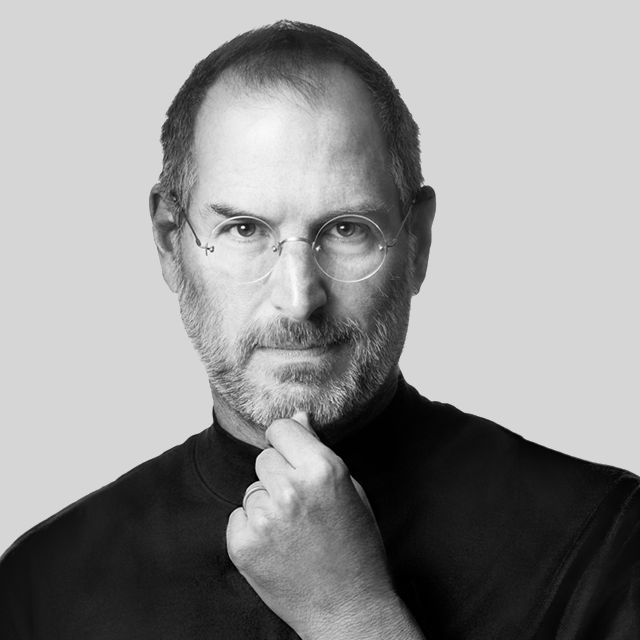 Apple computer co-founder Steve Jobs born in San Francisco.

1989
Raison d'être for the television program Twin Peaks - the death of Laura Palmer fictionally takes place this day.
Proverb:
---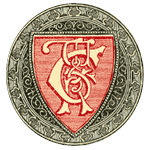 Today from Chamber's Book of Days