♓
---
1564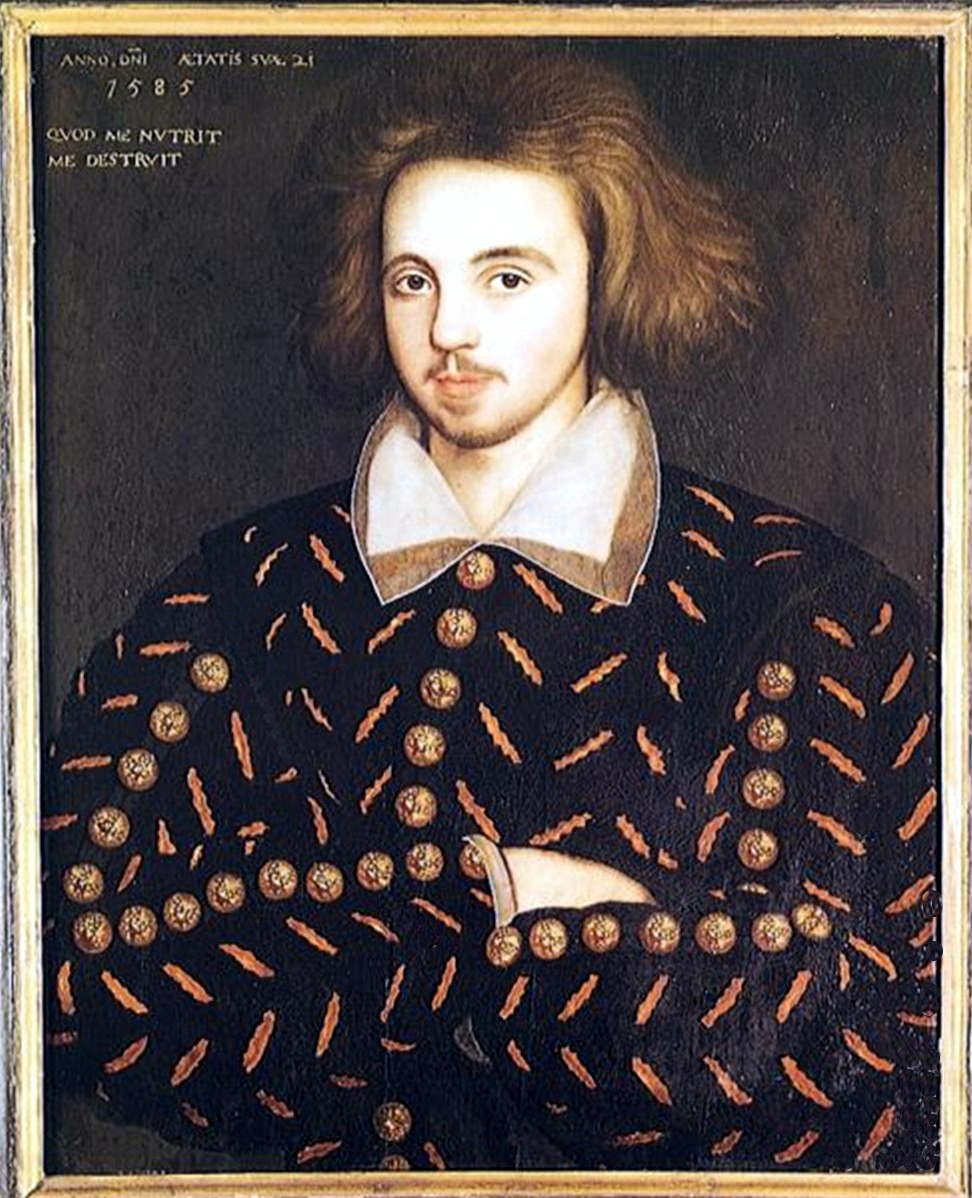 Elizabethan poet, dramatist Christopher Marlowe (Doctor Faustus) baptised in Canterbury, England.
1802
Poet/playwright/novelist Victor Hugo born in Besancon, France.

1815
Napoleon Bonaparte escapes from exile Elba to begin his second conquest of France.
1829
Businessman and founder Levi Strauss & Co Levi Strauss born in Buttenheim, Germany.
1846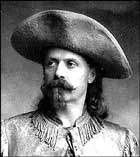 William "Buffalo Bill" Cody born in Davenport, Iowa

Buffalo Bill's

defunct

       who used to

       ride a watersmooth-silver

                                stallion

and break onetwothreefourfive pigeonsjustlikethat

                                                 Jesus

he was a handsome man

                     and what i want to know is

how do you like your blueeyed boy

Mister Death

- ee cummings

1852
Doctor John Harvey Kellogg born in Tyrone, Michigan. He, along with his brother Will, invented the corn flake.
1877
Cartoonist Rudolph Dirks (Katzenjammer Kids)born in Heide, Germany.
1887
Hall of Fame pitcher Grover Cleveland Alexander born in Elba, Nebraska.
Character actor William Frawley born in Burlington, Iowa.
Best known as the irascible landlord Fred Mertz from the I Love Lucy television show.
1908
Cartoonist Tex Avery born in Taylor, Texas.
1916
Comedian Jackie Gleason born in Brooklyn, New York.

1917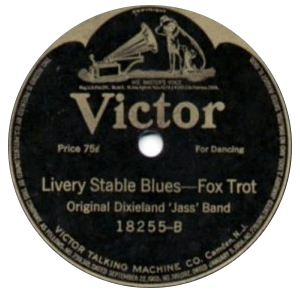 The Original Dixieland Jass Band records the first jazz record - "Livery Stable Blues" and "Dixie Jass Band One Step", for the Victor Talking Machine Company in New York.
1920
The first German Expressionist film and early horror movie, Robert Wiene's The Cabinet of Dr. Caligari, premiéres in Berlin.
Actor Tony Randall (Felix Unger in The Odd Couple)born in Tulsa, Oklahoma.
1928
Singer Fats Domino born in New Orleans.

1932
Singer Johnny Cash born in Kingsland, Arkansas.

1943
Rocker Bob "Bear" Hite (of Canned Heat fame) is born in Torrance, CA.

1944
Rocker Mitch Ryder (of Detroit Wheels fame) born in Hamtramck, Michigan.

1944
Scandinavian bservers report the first of many thousands of sightings of ghost rockets.
1970
National Public Radio founded.
1993
A terrorist bomb explodes in a parking garage of the World Trade Center in New York City.
2012
Trayvon Martin, an African-American teen walking home from a trip to a convenience store, is fatally shot by neighborhood watch volunteer George Zimmerman in Sanford, Florida
---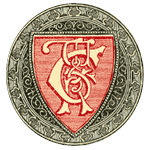 Today from Chamber's Book of Days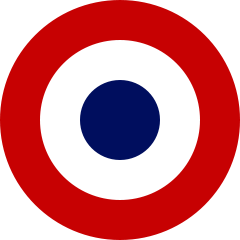 French Republican Calendar
Ventôse
8
Violette