♒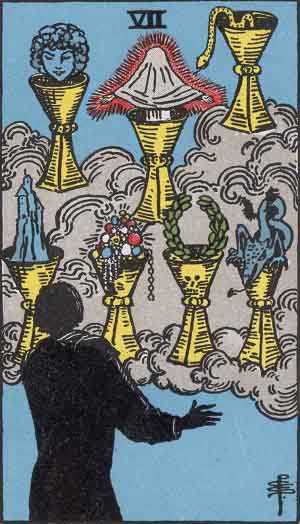 Random Tarot Card


Random I Ching Hexagram
---
1473
Astronomer Nicholas Copernicus born in Torun, Poland.
1847
The first rescuers party reach the Donner Party.
1896
Surrealist André Breton born in Tinchebray, France.
1911
Actress Merle Oberon born in Tasmania, Australia.
1917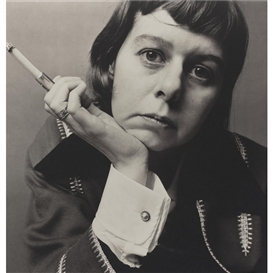 Author Carson McCullers (The Heart is a Lonely Hunter) born in Columbus, Georgia.
1920
American author, fashion designer and socialite C. Z. Guest born in Boston, Massachusetts.
1924
Actor Lee Marvin (Cat Ballou) born in New York City.
1930
Film director John Frankenheimer (Manchurian Canidate) born in Queens, New York.
1947
Malcolm Lowry's Under the Volcano was published.

1949
Poet Ezra Pound is awarded the first Bollingen Prize in poetry by the Bollingen Foundation.
1964
Paul Simon writes The Sounds of Silence.

1878
The phonograph was patented by Thomas Edison.
---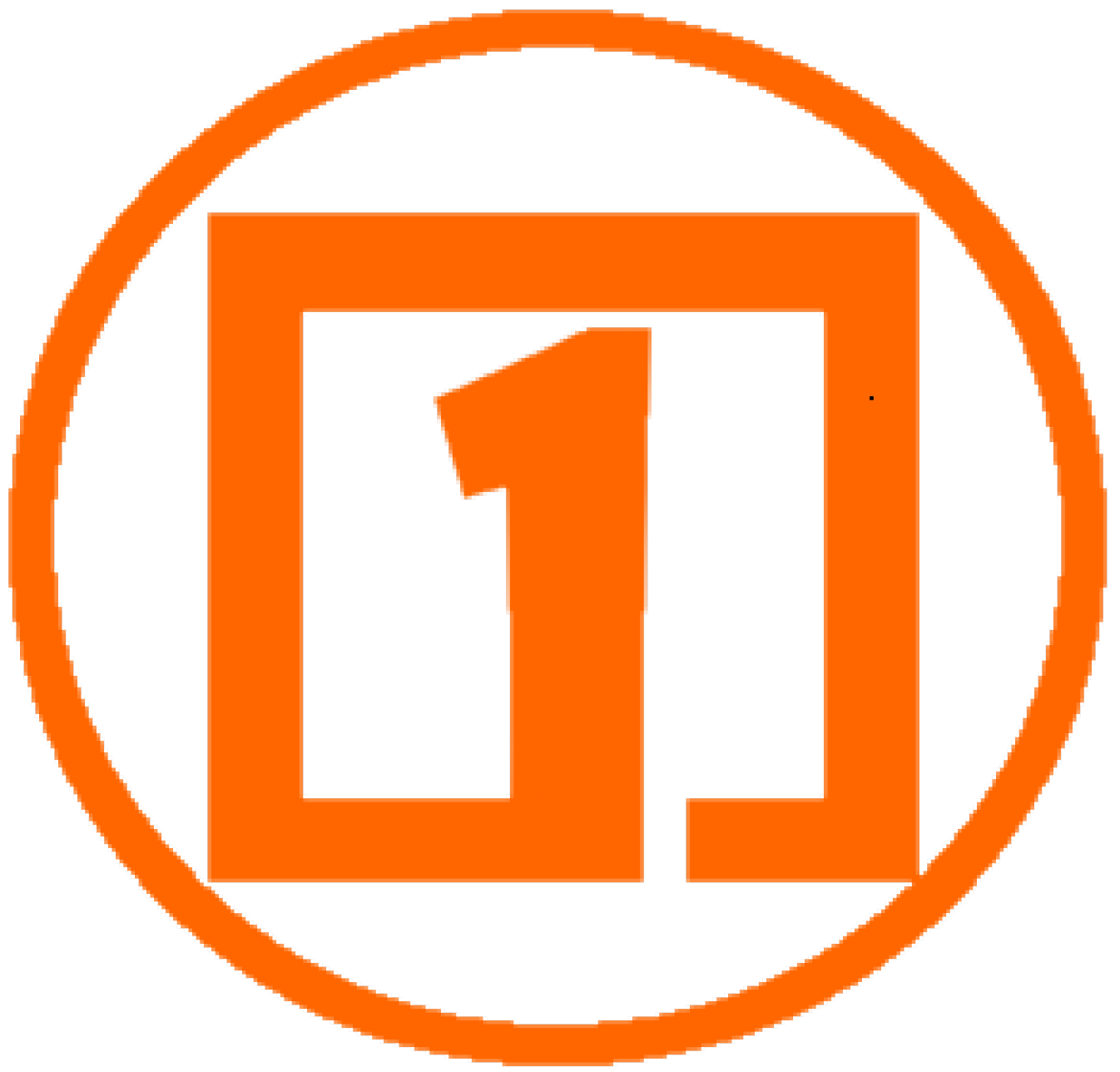 © Square One Ranch Press