♓
---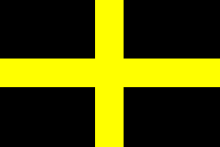 St David's Day
A feast day of the patron saint of Wales.
1692
What will be known as the Salem witch trials starts in Massachusetts.
Sarah Good, Sarah Osborne and Tituba are brought before local magistrates for causing affliction by witchcraft.
1810
Pianist and composer Frédéric Chopin born in Warsaw, Poland.
1837
Writer and editor William Dean Howells born in Martns Ferry, Ohio.
1848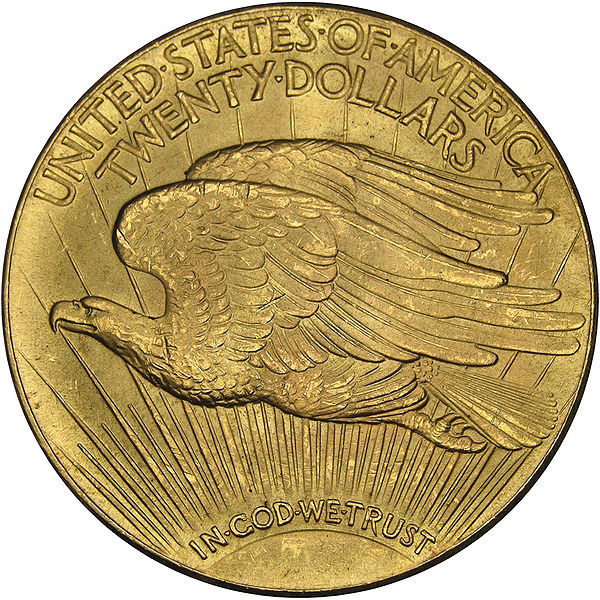 Sculpture Augustus Saint-Gaudens born in Dublin, Ireland.
Not only renowned for his statuary, Saint-Gaudens did coin relief designs for the US Mint.
His design for the $20 gold piece double eagle coin is considered one of the most beautiful American coins ever issued.
1869
Russian chemistDmitri Mendeleev completes his design of the first periodic table.
He claimed the whole design came to him in a dream.
1872
Yellowstone National Park is established.
1893
American author, poet, and friend to the stars, Mercedes de Acosta born in New York City.
1904
Big Band leader Glenn Miller born in Clarinda, Iowa.
1910
English soldier and actor David Niven (The Pink Panther) born in London, England.
1914
Writer Ralph Ellison (Invisible Man) born in Oklahoma City, Okla.

Sportscaster Harry Caray born in St. Louis, Missouri.
1917
Poet Robert Lowell born in Boston, Massachusetts.

1921
Poet Richard Wilbur born in New York.

1922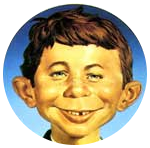 Publisher William Gaines (founder of MAD Magazine) born in New York.

1927
Jamaican-American musician and actor Harry Belafonte born Harlem.

1932
The son of Charles Lindbergh, Charles Augustus Lindbergh III, kidnapped.

1936
The Hoover Dam is completed.
1941
Poet Robert Hass born in San Francisco, California.
1944
English singer-songwriter and actor Roger Daltrey (The Who) born in London, England.
1954
Actor and Director Ron Howard (Apollo 13) born in Duncan, Oklahoma.
1956
The draft of the Radiotelephony spelling alphabet for the International Civil Aviation Organization is finalized.
Alpha, Bravo, Charlie, Delta, Echo, Foxtrot, Golf,
Hotel, India, Juliett, Kilo, Lima, Mike, November,
Oscar, Papa, Quebec, Romeo, Sierra, Tango,
Uniform, Victor, Whiskey, X-ray, Yankee, Zulu.
1961
President John F Kennedy established the Peace Corps.

Proverb:
---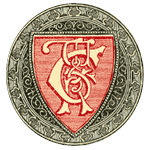 Today from Chamber's Book of Days