♓
---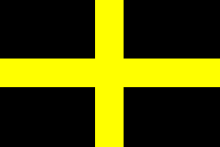 St David's Day
A feast day of the patron saint of Wales.
1904
Big Band leader Glenn Miller born in Clarinda, Iowa.

1914
Writer Ralph Ellison (Invisible Man) born in Oklahoma City, Okla.

Sportscaster Harry Caray born in St. Louis, Missouri.
1917
Poet Robert Lowell born in Boston, Massachusetts.

1921
Poet Richard Wilbur born in New York.

1922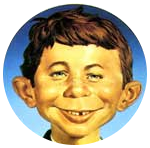 Publisher William Gaines (founder of MAD Magazine) born in New York.

1927
Jamaican-American musician and actor Harry Belafonte born Harlem.

1932
The son of Charles Lindbergh, Charles Augustus Lindbergh III, kidnapped.

1936
The Hoover Dam is completed.
1961
President John F Kennedy established the Peace Corps.

---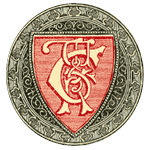 Today from Chamber's Book of Days