♓
---
1678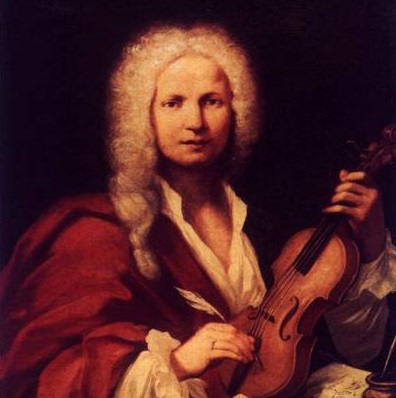 Italian composer Antonio Vivaldi (The Four Seasons) born in Venice.
He was a violin playing red haired Catholic priest known as il Prete Rosso - The Red Priest.
1918
Writer Allan Sillitoe (The Loneliness of Long-Distance Runner) born in Nottingham, England.
1948
Crime novelist James Ellroy born in Los Angeles.

1954
Actress writer and comedian, Catherine O'Hara (SCTV) born in Toronto, Canada.
1966



That cheeky Liverpool lad John Lennon tells a reporter that the Beatles were "more popular than Jesus Christ right now".

---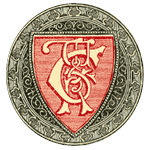 Today from Chamber's Book of Days
---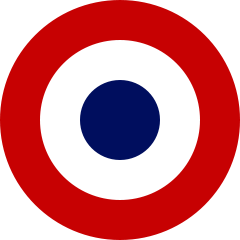 French Republican Calendar
Ventôse
14
Vélar