♓
---
1276
Augsburg becomes an Imperial Free City.
1454
Italian cartographer and explorer, Amerigo Vespucci born in Florence, Italy.
The feminized Latin version of Vespucci's first name gives us the name America.
1566
Private secretary to Mary, Queen of Scots, David Rizzio, is murdered in Edinburgh, Scotland.
1758
Founder of phrenology Franz Joseph Gall born in the village of Tiefenbronn in Grand Duchy of Baden.
1762
The ironclad warships USS Monitor and CSS Virginia fight to a draw in the Battle of Hampton Roads.
1916
Mexican revolutionary Pancho Villa leads nearly 500 Mexican raiders in an attack against the border town of Columbus, New Mexico.
1918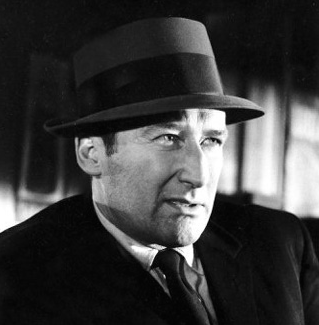 Writer Mickey Spillane born in Brooklyn, New York.

1930
Jazz saxophonist Ornette Coleman born in Fort Worth, Texas.
1934
First man in outer space, Yuri Gagarin born in Klushino, Russia.
1943
Chess player Bobby Fischer born in Chicago.

Proverb:
---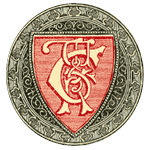 Today from Chamber's Book of Days