<
♈
---
1859
English poet and scholar A. E. Housman born in Bromsgrove, Worcestershire, England.
1874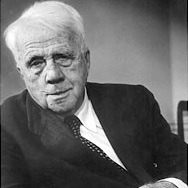 Poet Robert Frost born in San Francisco.

1904
Author & mythologist Joseph Campbell (The Hero with a Thousand Faces) born in New York.

1911
Playwright Tennessee Williams née Thomas Lanier Williams (A Streetcar Named Desire) born in Columbus, Mississippi.

1926
Actor and author Sterling Hayden born in Upper Montclair, NJ.

1920
Beat poet Gregory Corso born in New York.

1942
American author and poet Erica Jong (Fear of Flying) born in New York City.
1944
Singer and actressDiana Ross (The Supremes) born in Detroit, Michigan.
1969
Author John Kennedy Toole (A Confederacy of Dunces) committed suicide outside of Biloxi, Mississippi.
---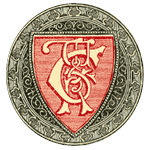 Today from Chamber's Book of Days