♓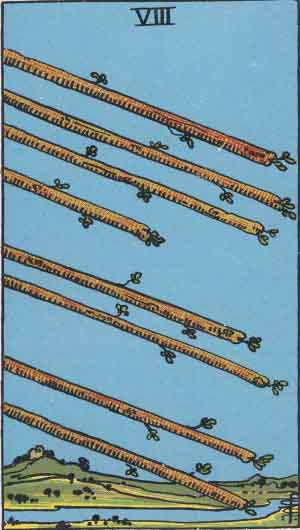 Random Tarot Card


Random I Ching Hexagram
---
1791
Claude Chappe unveils a new method of long-distance communication using a semaphore machine in Paris.
1836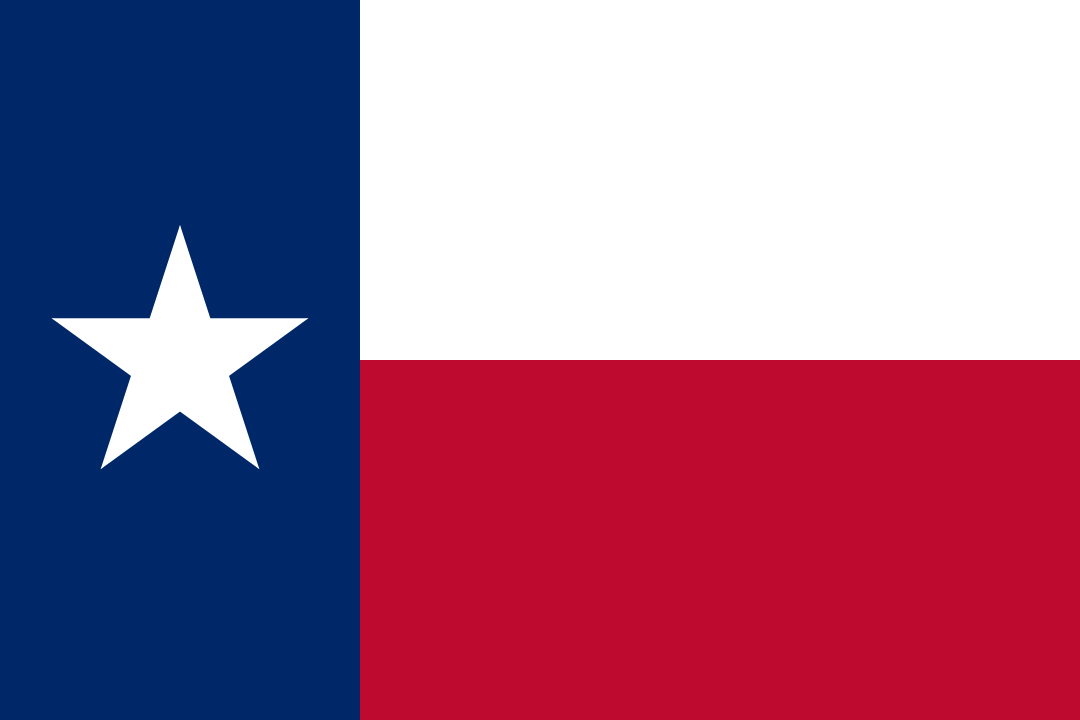 The Republic of Texas declared its independence from Mexico.
1842
Poet Sidney Lanier born in Macon, Georgia.
1882
Queen Victoria escapes an assassination attempt by Roderick McLean in Windsor, England.
He had been plying Her Majesty with doggerel which he claimed she curtly responded to.
His response was with a pistol.
1894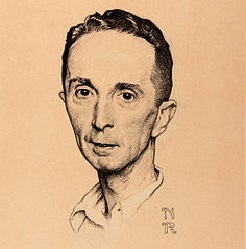 Artist Norman Rockwell born in New York.
1900
Pianist and composer Kurt Weill (Three Panny Opera) born in Dessau in Saxony, Germany.
1904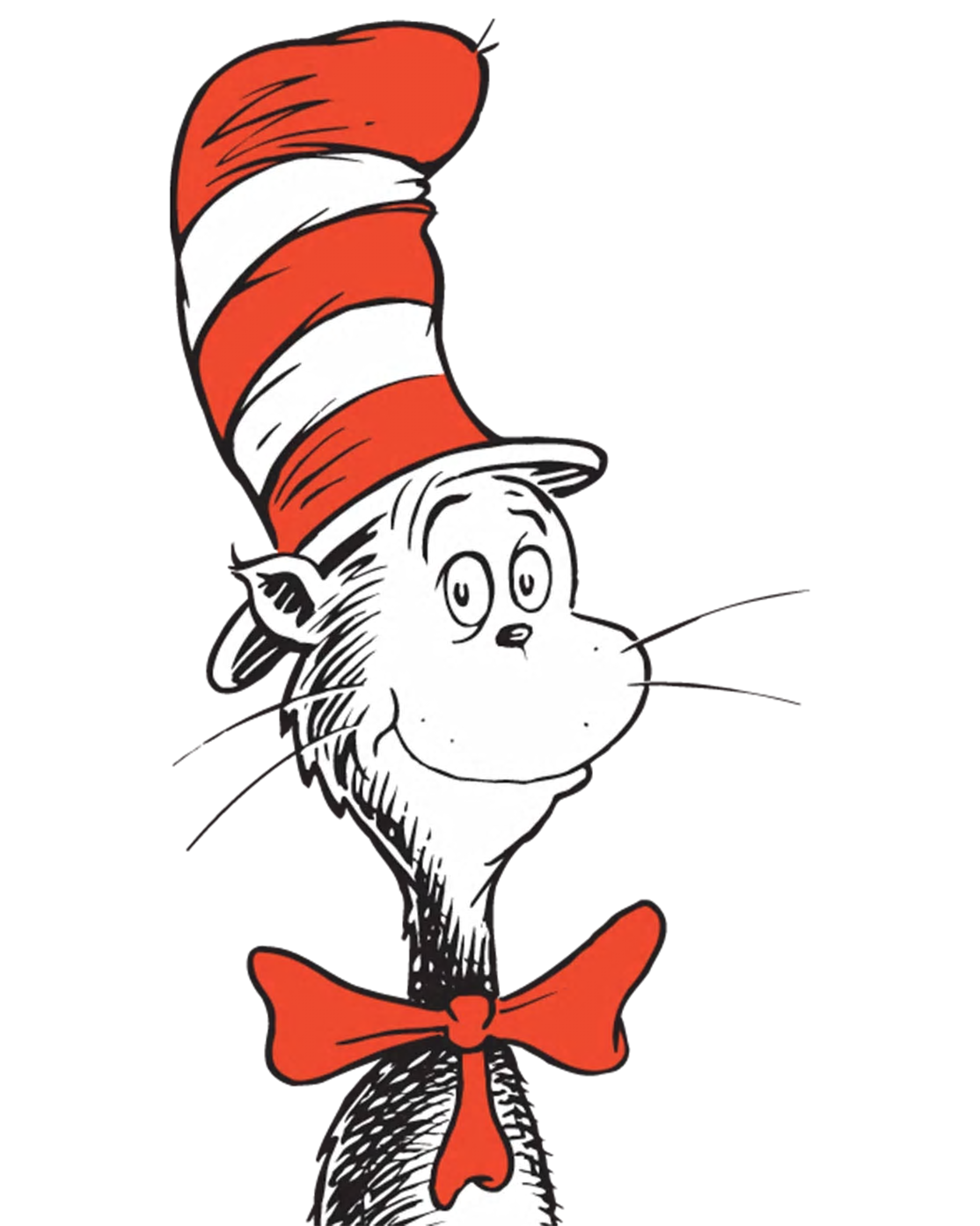 Author Dr. Seuss (The Cat in the Hat) born in Springfield, Massachuetts.

1907
Writer James Michener born in New York.
1917
Cuban band leader Desi Arnaz (I Love Lucy) born Santiago de Cuba.
1924
Poet Edgar Bowers born in Rome Georgia.
He won the Bollingen Prize for poetry in 1989.
1931
Author Tom Wolfe (The Bonfire of the Vanities) born in Richmond, Virginia.

Last President of the Soviet Union, Mikhail Gorbachev born in Privolnoye, Russia.
1933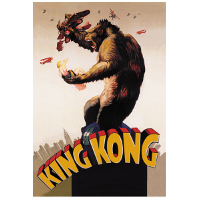 The film King Kong premières in New York City.
In 1991, it was added by the Library of Congress to the United States National Film Registry.
1935
Singer-songwriter and guitarist Johnny Guitar Watson born in Houston, Texas.
1939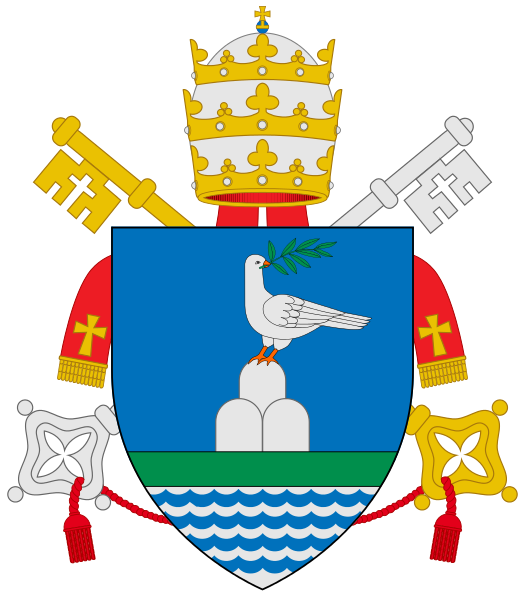 Pope Pius XII is elected 260th Roman Catholic pope.
1942
Author John Irving (The World According to Garp) born in Exeter, New Hampshire.
Rockster Lou Reed born in Brooklyn, New York.
1943
Four Chaplains Day - When the Allied troopship S.S. Dorchester was torpedoed by a German sub and went down with a loss of 600 lives, four chaplains gave up their lifejackets to shipmates, thereby also perishing in the icy waters.
1948
Irish singer-songwriter and guitarist, Rory Gallagher born in Ballyshannon, Ireland.
1950
Singer Karen Carpenter born in New Haven, Connecticut.
1962
Wilt Chamberlain sets the single-game scoring record for the NBA by scoring 100 points against the New York Knicks.
1972



XI Winter Olympics open in Sapporo, Japan.
2008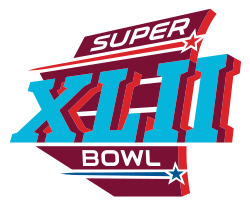 Super Bowl XLII - The New York Giants beat the New England Patriots 17 to 14 in at the University of Phoenix stadium in Glendale, AZ.
---
---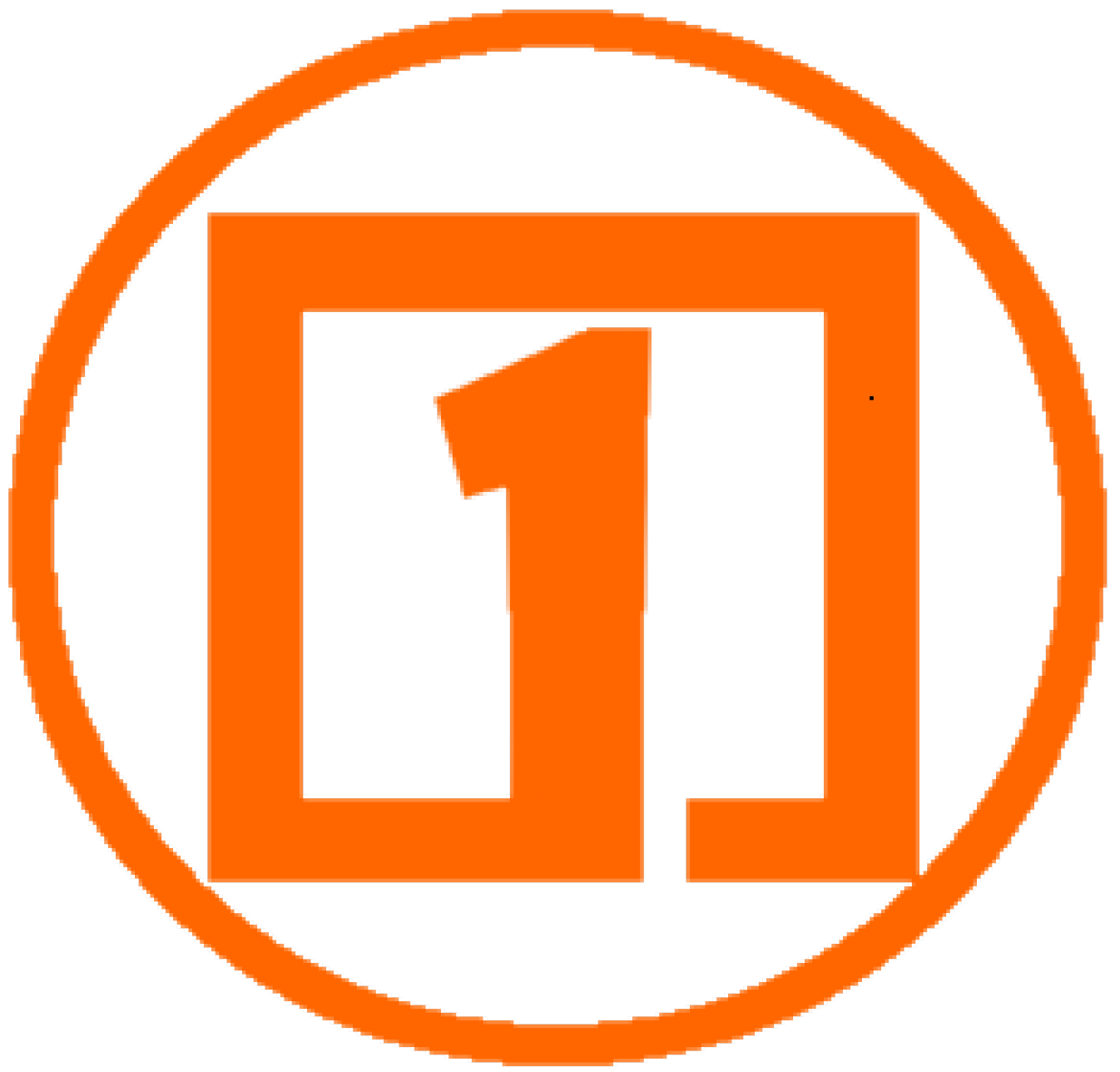 © Square One Ranch Press