♒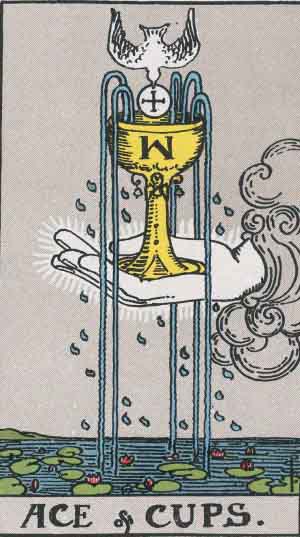 Random Tarot Card


Random I Ching Hexagram
---
1513
Spanish conquistador Juan Ponce de León first sighted Florida while searching for the Fountain of Youth in the New World.
1625
With the death of James VI and I at Theobalds House, England, Charles I becomes King of England, Scotland and Ireland.
1809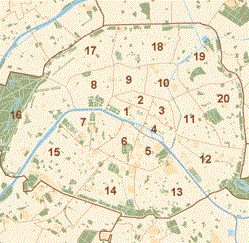 French engineer Georges-Eugène Haussmann born in Paris.
His renovation of the boulevards, parks and public works gave Paris its distinctive look.
1879
Photographer Edward Steichen born in Bivange, Luxembourg.
1897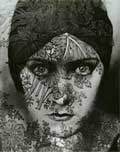 Actress Gloria Swanson born in Chicago, Illinois.

1901
Cartoonist and illustrator Carl Barks born in Merrill, Oregon.
He was the creator of Scrooge McDuck.
1931
Actor David Janssen (Dr Richard Kimble in the TV series The Fugitive) born Naponee, Nebraska.
1963
Film director Quentin Tarantino (Pulp Fiction) born in Knoxville, Tennessee.
1968
First man in space, Yuri Gagarin is killed in a crash of the MIG-15 he was piloting.
1973
A young native American woman named Sacheen Littlefeather takes the stage at the Dorothy Chandler Pavilion, in Los Angeles, California, to decline Marlon Brando's Best Actor Oscar for The Godfather.

1977
Two Boeing 747 airliners collided on Tenerife of the Canary Islands, killing 583.
This was the deadliest air disaster in history.
---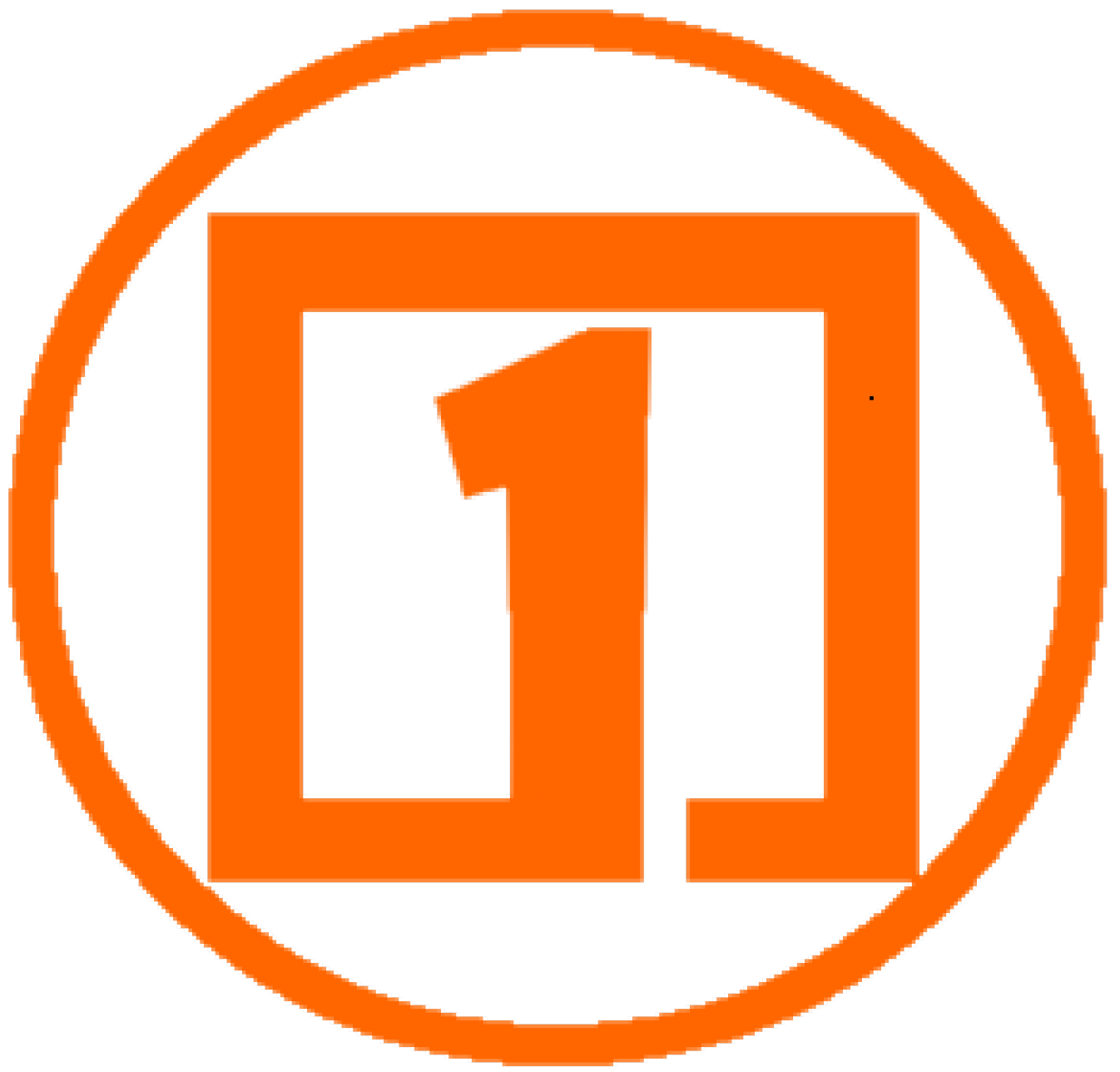 © Square One Ranch Press