♈
---
---
1242
During the Battle of the Ice on Lake Peipus, Russian forces, led by Alexander Nevsky, turn back an invasion attempt by the Teutonic Knights.
1588
English philosopher Thomas Hobbes (Leviathan) born in Westport, England.

1794
French revolutionary Georges Jacques Danton guillotined as a traitor.

1837
Poet Algernon Swinburne born in London.

1900
Actor Spencer Tracy born in Milwaukee, Wisconsin.

1906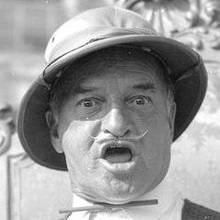 Eccentric monologist Lord Buckley (Richard Myrle Buckley) born in Tuolumne, California.

1908
Actress Bette Davis (The Petrified Forest) born in Lowell, Massachusetts.

1917
Writer Robert Bloch (Psycho) born in Chicago.

1946
English Swinging chick of the 60's and one-time girlfriend of a former insect, Jane Asher born in London.

1994
Nirvana lead singer Kurt Cobain commits suicide.
---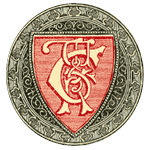 Today from Chamber's Book of Days