♈
---
1682
French explorer Robert Cavelier de La Salle discovers the mouth of the Mississippi River, claims it for France and names it Louisiana.
1821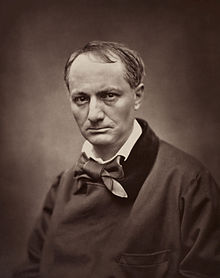 French poet and critic Charles Baudelaire (Les Fleurs de Mal) born in Paris.

Cats
Both ardent lovers and austere scholars
Love in their mature years
The strong and gentle cats, pride of the house,
Who like them are sedentary and sensitive to cold.
Friends of learning and sensual pleasure,
They seek the silence and the horror of darkness;
Erebus would have used them as his gloomy steeds:
If their pride could let them stoop to bondage.
When they dream, they assume the noble attitudes
Of the mighty sphinxes stretched out in solitude,
Who seem to fall into a sleep of endless dreams;
Their fertile loins are full of magic sparks,
And particles of gold, like fine grains of sand,
Spangle dimly their mystic eyes.
by Charles Baudelaire
translated by William Aggeler
1830
✍ Photographer Eadweard Muybridge born in Kingston upon Thames, England. He did important work in photographic studies of motion.
1865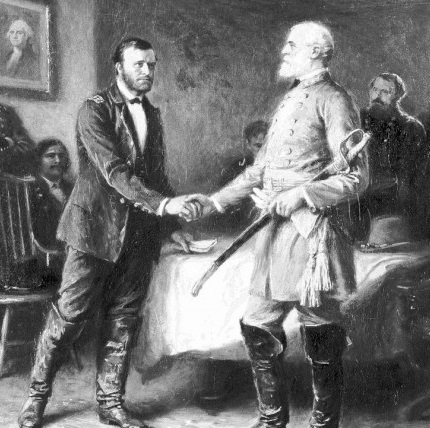 On a Palm Sunday, General Robert E. Lee surrenders to General Ulysses S. Grant at a farmhouse in the village of Appomattox Court House, Virginia.

1898
Renaissance man Paul Robeson born in Princeton, New Jersey.

1914
During the Mexican Revolution a bi-plane dropped bombs on two gunboats becoming one of world's first naval/air skirmishes.
1926



Playboy publisher and man about town, Hugh Hefner born in Chicago.
1928
Songwriter, satirist and mathematcian Tom Lehrer (Poisoning Pidgeons in the Park) born in New York City.

1932
Editor of The Realist & cofounder of the Youth International Party, Paul Krassner born New York.

Rock n' Roller Carl Perkins (Blue Suede Shoes) born in Tiptonville, Tennessee.

1933
French actor Jean-Paul Belmondo (Breathless) in in Neuilly-sur-Seine, France.
1936
Radical feminist author and would-be assassin of Andy Warhol, Valerie Solanas born in Ventnor City, New Jersey.
1937
The Mitsubishi Kamikaze-Go airplane arrives in London.
It was the first Japanese-built aircraft to fly to Europe.
1939
Marian Anderson sings a recital at the Lincoln Memorial on Easter Sunday, after being denied permission to sing at the Daughters of the American Revolution's Constitution Hall.
1959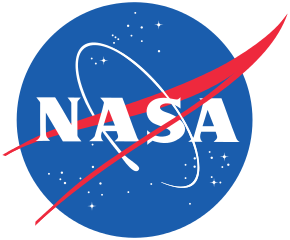 NASA introduces the first seven astronauts who will be part of Project Mercury.
They are quickly dubbed the "Mercury Seven" by the press.
1965
The Houston Astrodome opens with the first indoor baseball game played between the Houston Astros and the New York Yankees.
The Astros won 2 - 1.
1969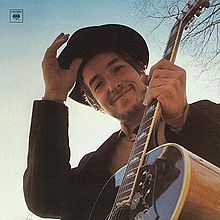 The album "Nashville Skyline" by Bob Dylan was released.
---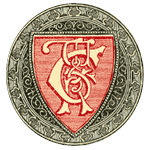 Today from Chamber's Book of Days