♉
---
1808
President of the Second Republic and Emperor of France, Napoleon III, born in Paris.
1841
The world's first detective story, The Murders in the Rue Morgue by Edgar Allan Poe, was published in America.

1888
German dictator Adolph Hitler born in Braunau am Inn, Austria.

1893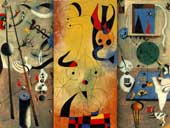 Spanish painter Joan Miró born in Barcelona, Spain.

Silent film comedian Harold Lloyd born in Burchard, Nebraska.

1920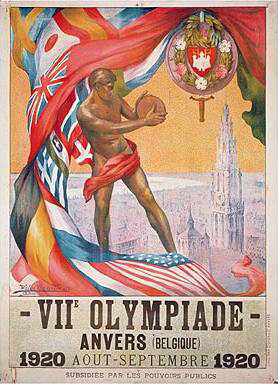 VII Summer Olympics open in Antwerp, Belgium.
1964
Eccentric character actor Crispin Glover born in New York.

1999
15 people were killed and 23 wounded at Columbine High School in Littleton, Colorado, when two teenagers, Eric Harris and Dylan Klebold, opened fire on them with shotguns and pipe bombs.

2010
The Deepwater Horizon drilling rig explodes in the Gulf of Mexico, killing eleven workers and beginning an oil spill that would last six months.
---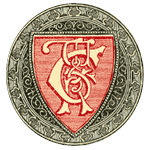 Today from Chamber's Book of Days