♉
---
753 BC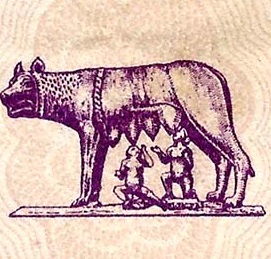 Traditional date of the founding of Rome.
1519
Conquistador Hernando Cortez lands at Veracruz, Mexico.

1838
Environmentalist writer John Muir born in Dunbar, Scotland.

1898
English soldier, mystic, mountaineer, and pilot Maurice Wilson born in Bradford, England.
He attempted climbing Mount Everest by himself in 1934 based on the belief in the power of fasting and prayer.
1918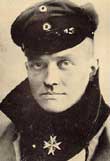 German fighter ace Manfred von Richthofen, known as 'The Red Baron', was shot down and killed by Allied fire over Vaux sur Somme in France.

1926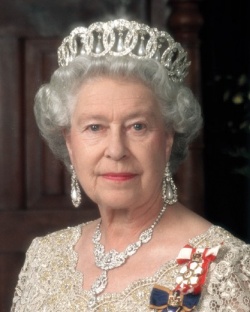 Queen Elizabeth II born in London, England.
1934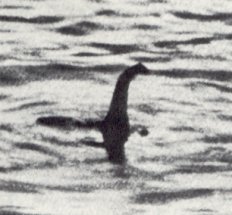 The most famous photo of the Loch Ness Monster, known as the "Surgeon's Photograph", is published in the Daily Mail.
The photograph was later revealed to be a hoax in 1999.
1947
Singer/songwriter Iggy Pop (The Stooges) born in Muskegon, Michigan.
1962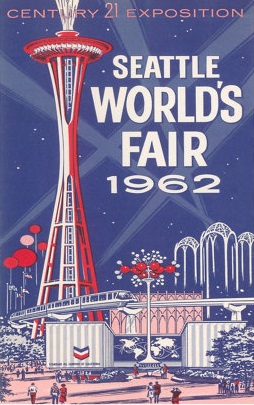 The Seattle World's Fair opens in Seattle, Washington.
1965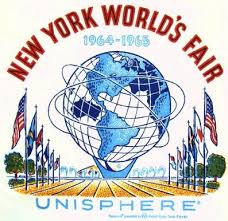 The 1964/1965 New York World's Fair opens for its second and final season.
1969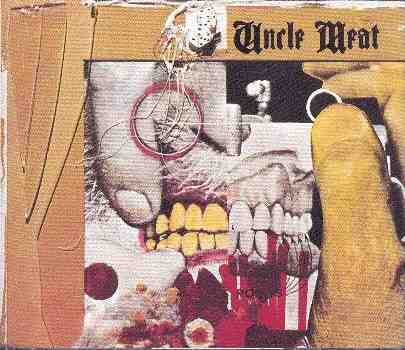 Uncle Meat album released by The Mothers of Invention
---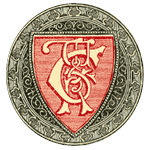 Today from Chamber's Book of Days