♉
---

Riding St George is, according to Francis Grose's "Classical Dictionary of the Vulgar Tongue (1796):
"The woman uppermost in the amorous congress: that is, the dragon upon St. George. This is the best way to get a bishop."
1564


William Shakespeare born in Stratford-upon-Avon, England.

1791
Fifteenth President of the US, James Buchanan born in Franklin County, Pennsylvania.
1891
Russian pianist, composer, and conductor Sergei Prokofiev born in rural Eastern Ukraine.
1907
Photographer Lee Miller born in Poughkeepsie, NY.
1914
First baseball game played at Wrigley Field in Chicago.
1922
Actress and occultist Marjorie Cameron born in Belle Plaine, Iowa.
1926
Writer J(ames) P(atrick) Donleavy (The Ginger Man) born in New York.

1928
Actress Shirley Temple born in Santa Monica, California.

1936
Singer Roy Orbison born in Vernon, Texas.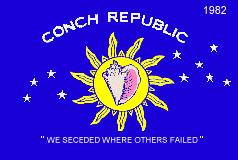 The Conch Republic declared independence from the USA.

---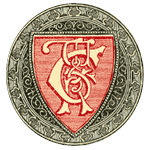 Today from Chamber's Book of Days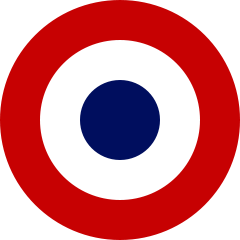 French Republican Calendar
Floréal 4 Aubépine
---