♉
---
1719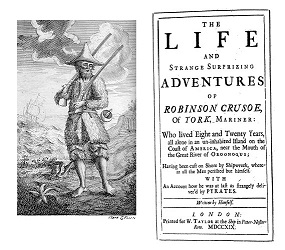 Robinson Crusoe, by English author Daniel Defoe, was first published.
1792
La Marseillaise (the French national anthem) is composed by Claude Joseph Rouget de Lisle.
Highwayman Nicolas J. Pelletier becomes the first person executed by Madame La Guillotine - Le Rasoir National.
1904
Artist abstract expressionist Willem de Kooning born in Rotterdam, the Netherlands.
1908



Journalist Edward R. Murrow born in Greensboro, North Carolina.
1909
American architect William Pereira (Transamerica Pyramid) born in Chicago, Illinois.
1915
The Battle of Gallipoli begins during World War I when Australian, British, French and New Zealand troops begin landing at Anzac Cove and Cape Helles.
1917
Jazz vocalist Ella Fitzgerald born in newport News, Virginia.
1923
Bluesman Albert King born in Indianola, Mississippi.
1928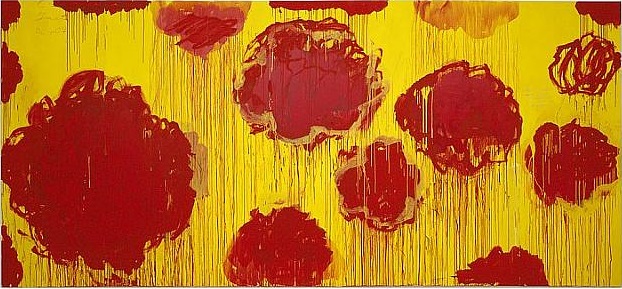 American painter Cy Twombly born in Lexington, Virginia.
1934
Actress Shirley MacLaine (Irma la Douce)born in Richmond, VA.
1939
American poet Ted Kooser Born in Ames, Iowa.
1940
Actor Al Pacino (The Godfather) born in East Harlem, New York City.
1945
Fringe theorist and author Richard C. Hoagland born in Morristown, New Jersey.
1953
Francis Crick and James D. Watson publish "Molecular Structure of Nucleic Acids: A Structure for Deoxyribose Nucleic Acid" describing the double helix structure of DNA.
---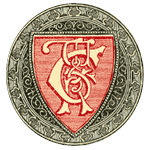 Today from Chamber's Book of Days