♉
---
1758
Fifth President of the US, James Monroe born in Westmoreland County, Virginia.
1789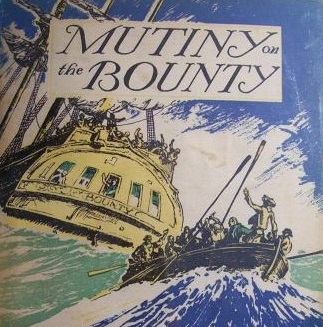 A group of mutineers led by Fletcher Christian take the HMS Bounty from Captain William Bligh in history's most famous mutiny.

1906
Mathematician Kurt Gödel born in Brno, Austria.

1926
Writer Harper Lee (To Kill A Mockingbird) born in Monroeville, Alabama.

Founder of the San Francisco Academy of Comic Art, Bill Blackbeard born in Lawrence, Indiana.
1928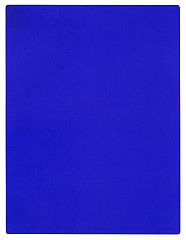 Artist Yves Klein born in Nice, France.
1930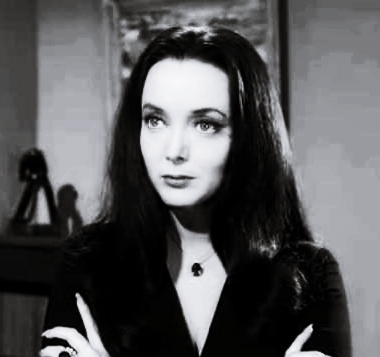 Actress Carolyn Jones born in Amarillo, Texas.
1937
Iraqi Dictator Saddam Hussein born in Al-Awja, Iraq.

1941
Actress Ann-Margret born in Valsjöbyn, Sweden.

1945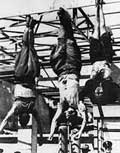 Italian dictator Benito Mussolini killed by partisans, hang his body, along with that of his mistress, Carla Petacci, up for display in a Milan service station.
Sic semper tyrannis.
1947
Writer and explorer Thor Heyerdahl and five crew mates set out from Peru on the Kon-Tiki to prove that Peruvian natives could have settled Polynesia.
1953
Author and poet Roberto Bolaño (2666) born in Santiago, Chile.
1967
Muhammad Ali refuses induction into the army & is stripped of his boxing title.

---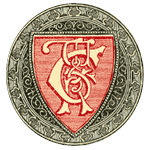 Today from Chamber's Book of Days