♒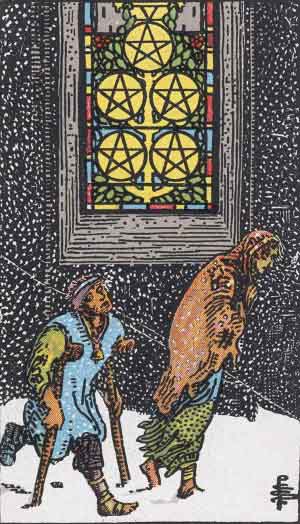 Random Tarot Card


Random I Ching Hexagram
---
563 BC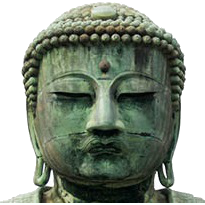 Buddha, the Enlightened One, originally known as Siddhartha Gautama, was born and received Perfect Enlightenment at the age of 35.
1820
The ancient Grek statue called the Venus de Milo is discovered on the Aegean island of https://en.wikipedia.org/wiki/Milos>Milos.
1871
Photographer Clarence Hudson White born in Newark, Ohio.
1892
Actress Mary Pickford born in Toronto, Canada.
1974
Hank Aaron topped Babe Ruth's home-run record by hitting his 715th home-run.
1990
Twin Peaks premieres on ABC.
---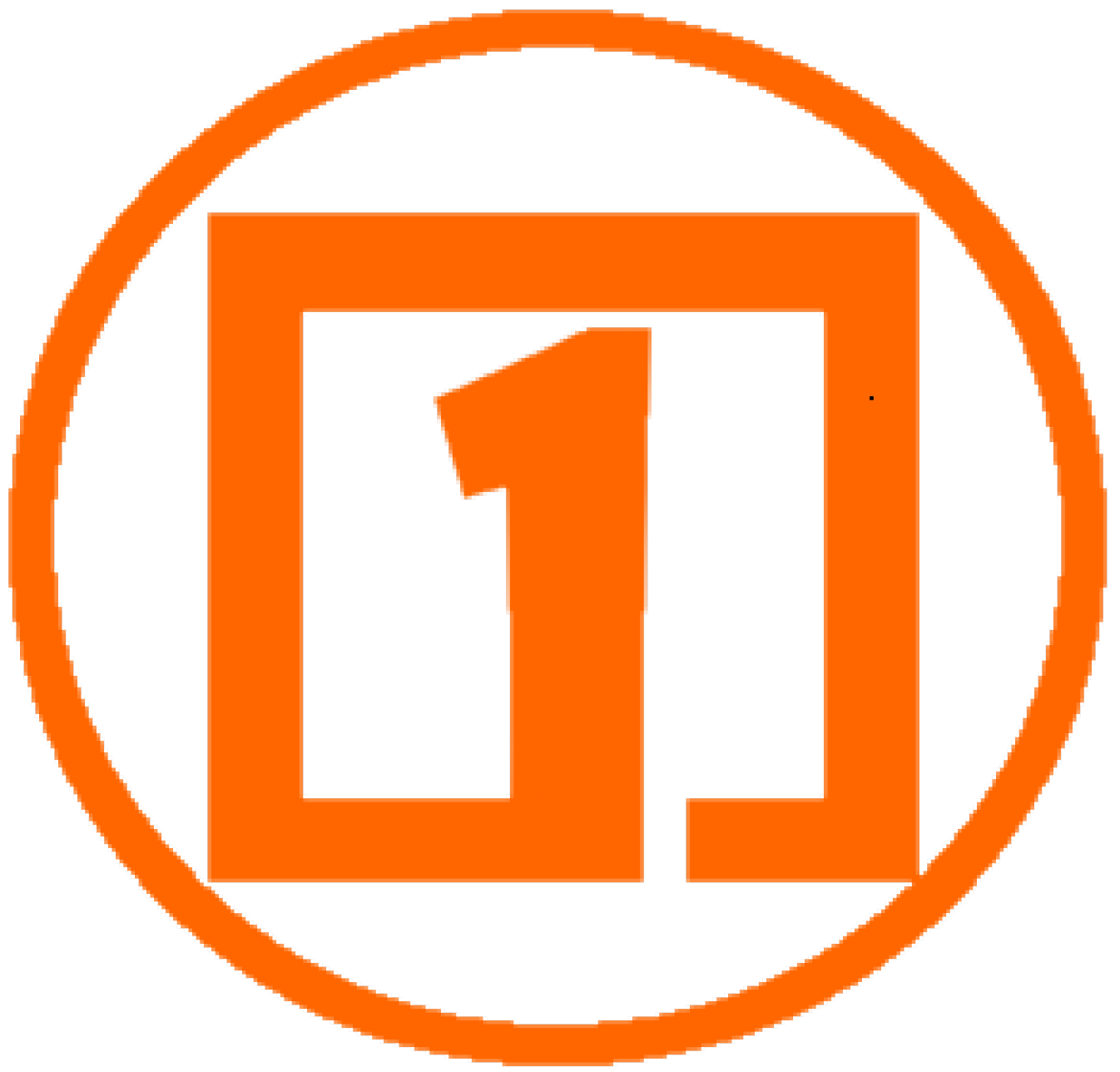 © Square One Ranch Press