♉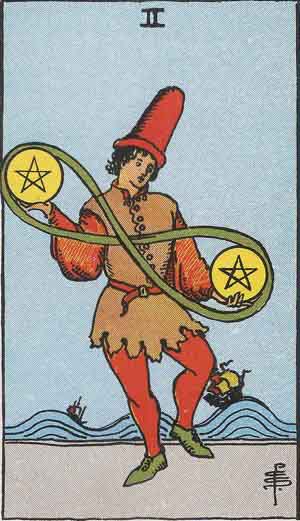 Random Tarot Card


Random I Ching Hexagram
---
Feast of Catherine of Siena and the foreskin of Christ
1667
Satirist, physician and polymath, John Arbuthnot born in Kincardineshire, Scotland.
1899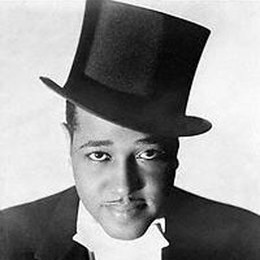 Bandleader Duke Ellington born in Washington, D.C.
1901
Japanese emperor for much of the 20th century, Hirohito born in Tokyo.
1907
Film director Fred Zinnemann (High Noon) born in Rzeszow, Austria-Hungary.
1933
Singer-songwriter Willie Nelson (Stardust) born in Abbott, Texas.
1935
Blues singer-songwriter and guitarist Otis Rush born in Philadelphia, Mississippi.
1938
German artist and bass player Klaus Voormann born in Berlin, Germany.
He designed the cover of the Beatles Revolver album.
1945
German dictator Adolf Hitler marries his girlfriend Eva Braun in a Berlin bunker.
1946
Religious leader Father Divine, aka God, marries the much-younger Edna Rose Ritchings, a celebrated anniversary in the International Peace Mission movement.
1968
The musical Hair opens on Broadway.
1975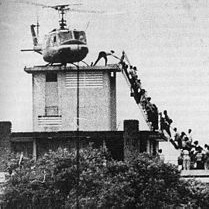 The U.S. begins to evacuate U.S. citizens from Saigon in Operation Frequent Wind in advance of the North Vietnamese takeover.
---
---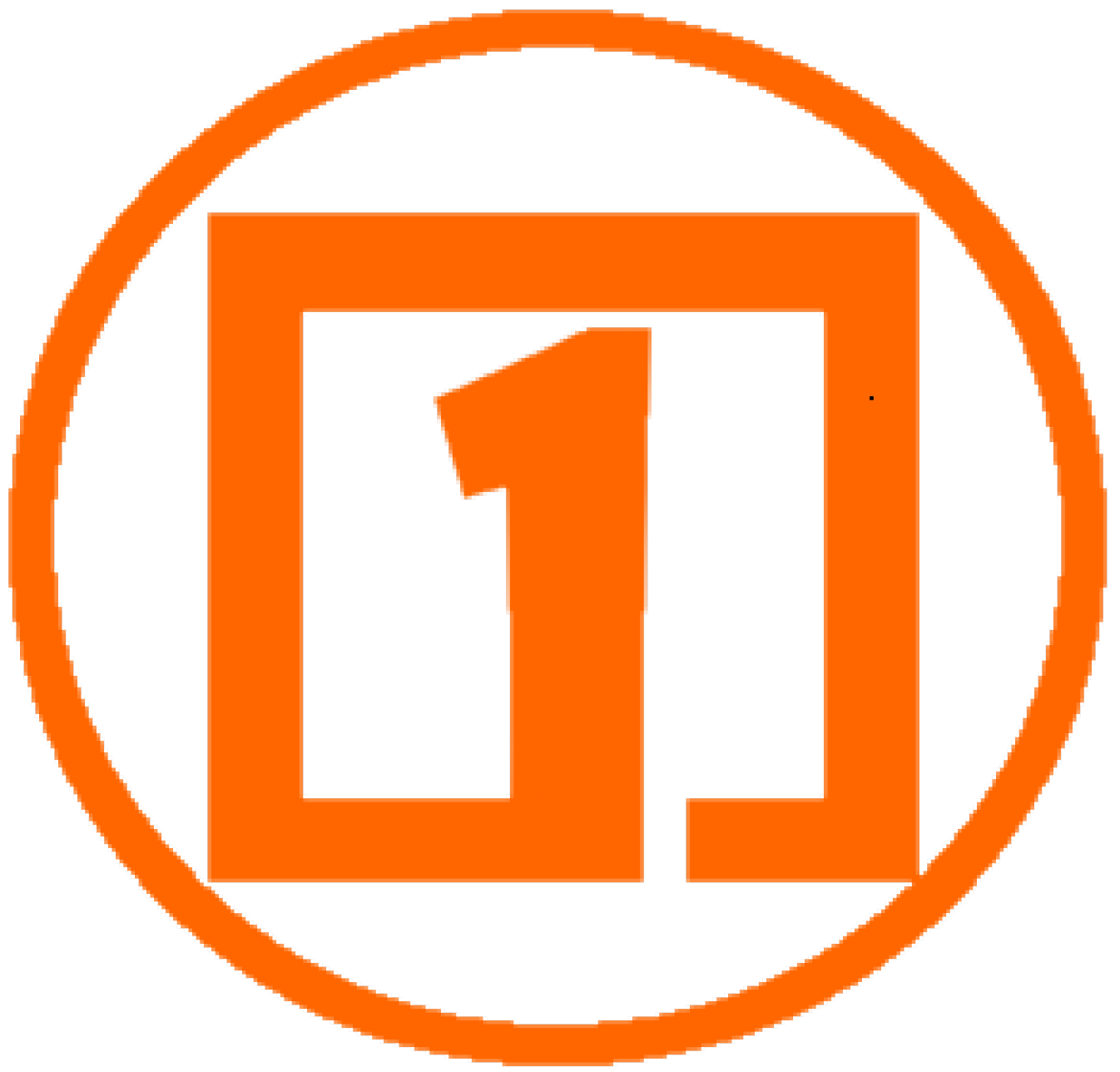 © Square One Ranch Press