♉
---
1774
Louis XVI became King of France.
1838
Assassin of Abraham Lincoln, John Wilkes Booth born in Bel Air, Maryland.
1865
The fugitive president of the defeated Confederate states, Jefferson Davis, is captured in Irwinville, Georgia.
1869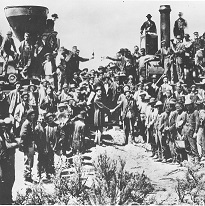 The First Transcontinental Railroad, linking the eastern and western United States, is completed at Promontory Summit, Utah with the driving of the golden spike.
1899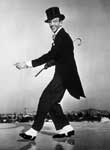 Dancer Fred Astaire born Omaha, Nebraska.

1911
Author and educator Bel Kaufman (Up the Down Staircase)born in Berlin.
1933
In Germany, the Nazis stage massive public book burnings.
1941
Nazi leader Rudolf Hess parachuted into Scotland claiming to be on a peace mission.

1946
Singer Songwriter Donovan Leitch born in Glasgow, Scotland.

1955
Assassin of John Lennon, Mark David Chapman born in Fort Worth, Texas.
---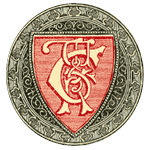 Today from Chamber's Book of Days