♉
---
---
1265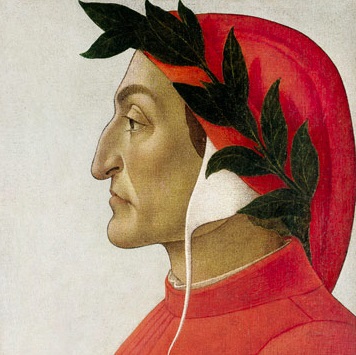 Poet Dante Alighieri (Divine Comedy) born in Florence, Italy.
1620
Henry IV of France was assassinated by a mad monk - François Ravaillac.
He jumped aboard the coach of the King and stabs him twice through the open window.

1643
Louis XIV - the so-called 'Sun King' became King of France at age 4.

1727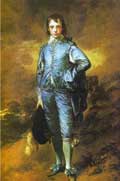 Painter Thomas Gainsborough born in Sudbury, Suffolk, England.

1804
Merriwether Lewis and William Clark left St Louis for their expedition up the Missouri River.

1897
Jazz musician Sidney Bechet born in New Orleans.

1900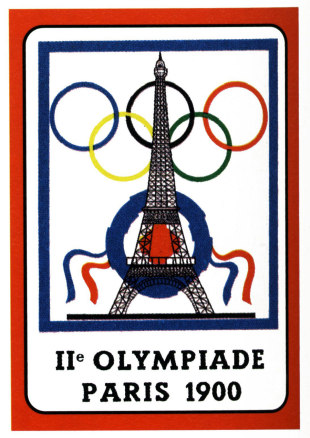 II Summer Olympics open in Paris, France.
1925
Virginia Woolf's novel Mrs Dalloway is published.
1936
Singer Bobby Darin born New York.
1943
Bass guitarist Jack Bruce (Cream) born in Glasgow, Scotland.
1952
Artist, musician David Byrne (Talking Heads) born in Dumbarton, Scotland.

1962
Anthony Burgess' "A Clockwork Orange" published.

---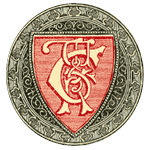 Today from Chamber's Book of Days