♊
---
1471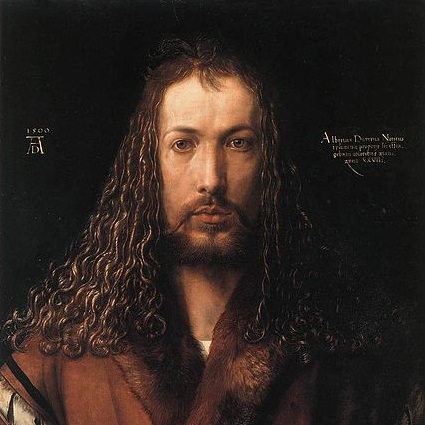 German artist Albrecht Dürer born in Nuremberg, Germany.

1688
Poet Alexander Pope (The Rape of the Lock) born London.

1790
Paris was divided into 20 zones called arrondissements.

1844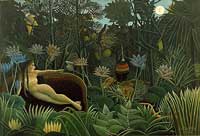 French painter Henri Rousseau (The Dream) born Laval, France.

1871
Beginning of suppression of the Paris Commune - 'Semaine Sanglante'(Bloody Week).

1904
Jazzster Fats Waller born in New York. His hands were so large that he could span 13 keys on the piano.

1908
Actor Jimmy Stewart born in Indiana, Pennsylvania.

1924
College students Leopold & Loeb murder fourteen-year-old Bobby Franks.

1927
Charles Lindbergh completes his flight from New York to Paris.

1991
Former Prime Minister of India Rajiv Gandhi is assassinated by a member of the Tamil Tigers. He was handed a bouquet of flowers with a bomb in it

---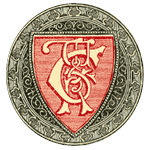 Today from Chamber's Book of Days