♊
---
1669
Diarist Samuel Pepys, believing he is going blind, writes in his diary for the last time after keeping it regularly for ten years.
1678
Lady Godiva rides naked through Coventry as a tax protest.

1819



Poet Walt Whitman born in Long Island, New York.

1872
Illustrator W. Heath Robinson born in London.
He famous for drawing overly complex devices to do simple tasks.
1889
Johnstown Flood kills 2,200 people in Johnstown, Pennsylvania.

1894
Comedian Fred Allen (Allen's Alley) born in Cambridge, Massachusetts.
1923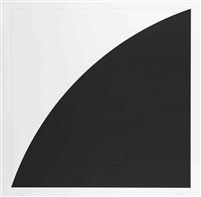 Painter and sculptor Ellsworth Kelly born in Newburgh, New York.
1930
Actor Clint Eastwood born in San Francisco.

1946
Film Director Rainer Werner Fassbinder born Bad Wörishofen, Germany.

1960
Comedian Chris Elliott born in New York.

---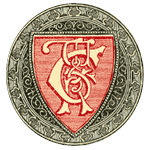 Today from Chamber's Book of Days