♉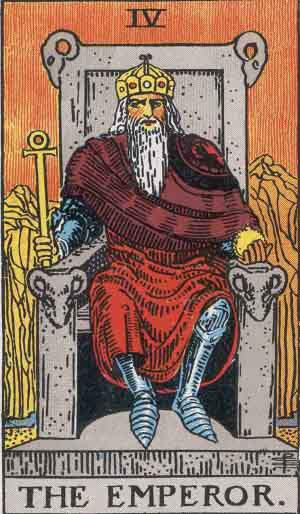 Random Tarot Card


Random I Ching Hexagram
---
1718
The city of New Orleans is founded by Jean-Baptiste Le Moyne de Bienville.
1812
Poet Robert Browning born in Camberwell, England.
1824
World premiere of Ludwig van Beethoven's Ninth Symphony in Vienna, Austria.
1840
Composer Peter Tchaikovsky born in Votkinsk, Russia.
1892
Poet Archibald MacLeish born in Glencoe, Illinois.
1901
Film star Gary Cooper (High Noon) born in Helena, Montana.
1915
British ocean liner Lusitania torpedoed by a German U-boat U-20 off the coast of Ireland.
1,198 lives were lost.
1919



Eva (Evita) Peron Argentina's spiritual leader and wife of Argentina President Juan Peron born in Los Toldos, Argentina.
1943
Australian novelist and short story writer https://en.wikipedia.org/wiki/Peter_Carey_(novelist)>Peter Carey (True History of the Kelly Gang) born in Bacchus Marsh, Victoria, Australia.
1954
French surrender to Vietminh after 55-day siege at Dien Bien Phu.
---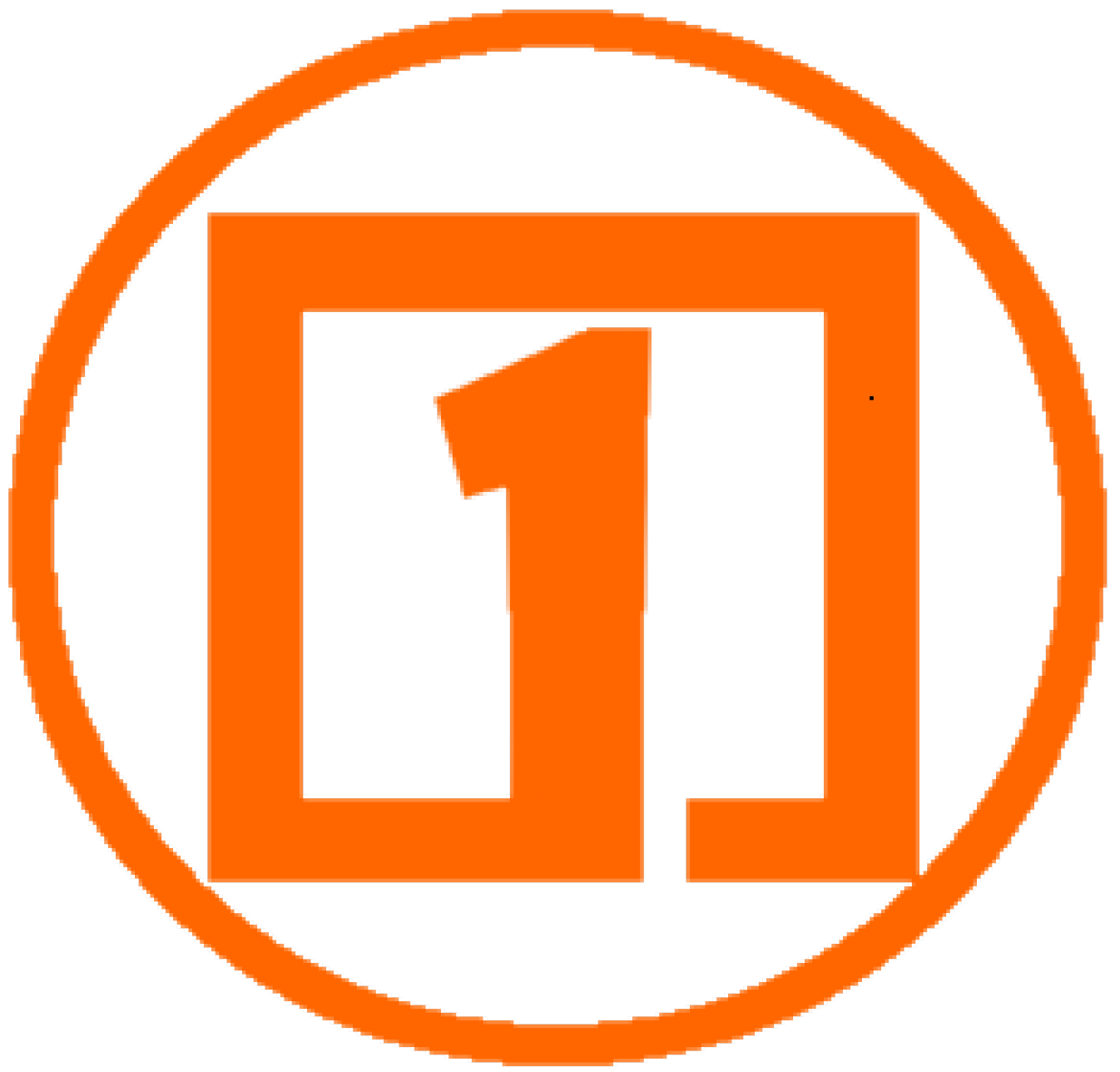 © Square One Ranch Press