♊
---
1857
French vaudeville star, Le Pétomane 'The Fartist'(Joseph Pujol), born.
His hugely popular act consisted mainly of playing music and doing sound effects using flatulence.
He was a huge hit at the Moulin Rouge.

Charles Baudelaire's Les Fleurs du mal is published.
1878
English Poet Laureate, John Masefield born at Ledbury, England.
1890
Actor, Frank Morgan (The Wizard in the Wizard of OZ) born in New York.

1925
Baseball great Lou Gehrig plays the first of 2,130 consecutive baseball games.

1926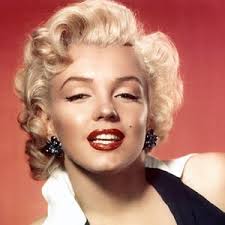 Actress Marilyn Monroe (Norma Gene Baker) born in Los Angeles.
Actor Andy Griffith (The Andy Griffith Show) born in Mount Airy, North Carolina.
1936
Illustrator and cartoonist, Gerald Scarfe born in London.
1938
Superman appears in the first issue of Action Comics.

1946
Assault wins the Belmont Stakes, becoming the seventh horse to win the Triple Crown.
1967



The Beatles release Sergeant Pepper's Lonely Hearts Club Band.

---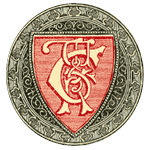 Today from Chamber's Book of Days