♊
---
632
Muhammad, Founder of Islam, dies in Mecca.
1829
Painter, illustrator and founding member of the Pre-Raphaelite Brotherhood, John Everett Millais born in London.
1867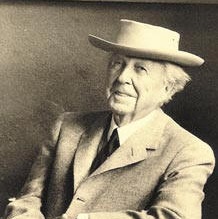 Architect Frank Lloyd Wright born Richland Center, Wisconsin.
Writer Mark Twain started on the world tour that he describes in his book Innocents Abroad.
1918
Actor Robert Preston (The Music Man) born in Newton, Massachusetts.
1921
Painter LeRoy Neiman born in Saint Paul, Minnesota.
1933
Comedian Joan Rivers born in Brooklyn, New York.
1948
Citation wins the Belmont Stakes, becoming the eighth horse to win the Triple Crown.
1949
George Orwell's Nineteen Eighty-Four is published.
1955
Computer engineer Tim Berners-Lee (invented the World Wide Web) born in London.

1978
Rolling Stones release the album "Some Girls"

---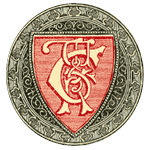 Today from Chamber's Book of Days