♊
---
1816
On this day in the so called The Year without Summer, Lord Byron would read an anthology of ghost stories called Fantasmagoriana
to his four house guests - Percy Shelley, Mary Shelley, Claire Clairmont, and John Polidori at the Villa Diodati.
This inspires him to challenge each guest to write a ghost story.
Mary Shelly will produce Frankenstein, John Polidori writes the short story The Vampyre, and Byron will compose the poem Darkness.
1829
Apache warrior and leader Geronimo born near Turkey Creek, a tributary of the Gila River in New Mexico.

1890
Film Comedian Stan Laurel born in Ulverston, England.

1904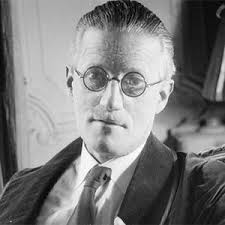 Bloomsday.
Leopold Bloom makes his odyssey around Dublin in James Joyce's Ulysses.

1917
Photographer Irving Penn, born in Plainfield, NJ.

1938
Writer Joyce Carol Oates born in Lockport, New York.

1958
, Imre Nagy is executed for his part in the 1956 Hungarian Uprising.
1959
Actor George Reeves the original Superman on TV, commits suicide with a handgun at his home.

1960
Alfred Hitchcock's movie, Psycho, premiered.
1961
Ballet dancer Rudolf Nureyev defects from the Soviet Union.
1963
Soviet Space Vostok 6 Mission carries Cosmonaut Valentina Tereshkova who becomes the first woman in space.
1964
San Francisco's Condor Club becomes the first topless bar in the United States when dancer Carol Doda steps onstage in a bottom-only swimsuit designed by Rudi Gernreich.
1964
The Monterey Pop Festival begins.
---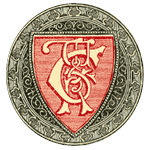 Today from Chamber's Book of Days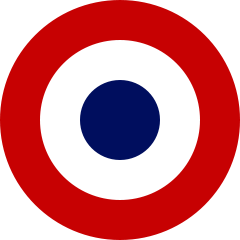 French Republican Calendar
Prairial 28 Thym
---