♋
---
1844
Founder of the Mormon church, Joseph Smith is killed while imprisoned in Carthage, Illinois.

1869
Anarchist, Emma Goldman born in Kaunas, Lithuania.
She was the first person deported by J. Edgar Hoover.

1880
Deaf, mute, blind activist and writer, Helen Keller born in Tuscumbia, Alabama.

1927
TV's Captain Kangaroo (Bob Keeshan) born in Lynbrook, New York.
1928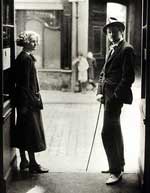 At a dinner party given by expatriate bookseller, Sylvia Beach, held above her bookstore Shakespeare & Company, on the rue d l'Odeon in the Montparnasse section of Paris, were guests F. Scott Fitzgerald and James Joyce.
Fitzgerald, while quite drunk, offers to throw himself out the second-story window as a token of his esteem for the celebrated Irish writer.

1929
Dick the Bruiser born in Delphi, Indianapolis.
1955
French actress Isabelle Adjani (Camille Claudel) born in Paris.
1985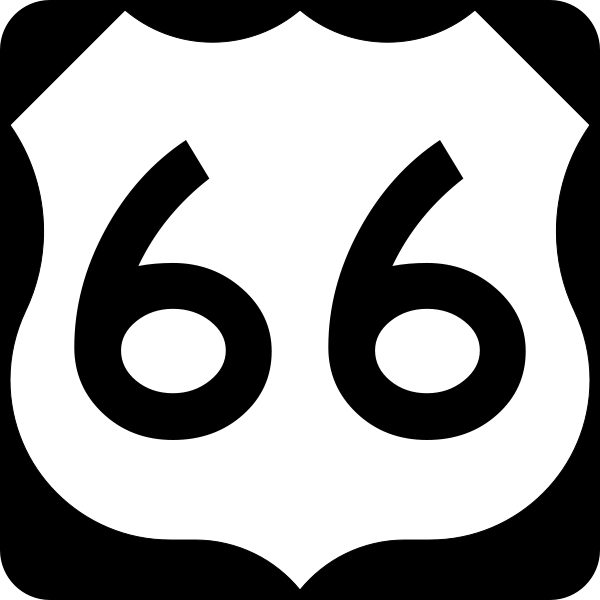 U.S. Route 66 is officially removed from the United States Highway System.
---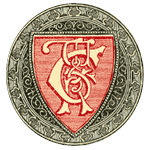 Today from Chamber's Book of Days