♋
---
1520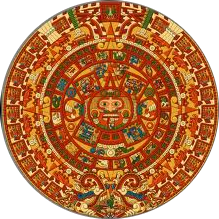 During the Spanish conquest of the Aztecs, their leader, Montezuma II, was assassinated.
Cortés called on Montezuma to quell a revolt, but the Aztec ruler was stoned while addressing his subjects.
1559
King Henry II of France is mortally wounded in a jousting match against Gabriel de Montgomery.
1859
Tightrope performer, Charles Blondin becomes the first to cross Niagara Falls on a rope.
1882
Charles J. Guiteau is hanged for the assassination of U.S. President James Garfield.
1911
Poet Czeslaw Milosz born in Szetejnie, Lithuania.
1934
Hitler purges the Nazi party of hundreds of SA stormtroopers in what was called "Night of the Long Knives".

1953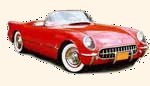 The first Corvette is produced by Chevrolet.

1956
A TWA airliner collided with a United airliner over the Grand Canyon, with 128 fatalities.

---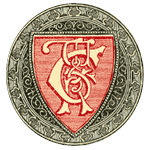 Today from Chamber's Book of Days