♋
---
1804
Writer George Sand (nee Amantine-Lucile-Aurore Dupin) born in Paris.
1863
The Battle of Gettysburg begins.

1892
Novelist James M. Cain (The Postman Always Rings Twice) born in Annapolis, Maryland.

1898
Theodore Roosevelt and the Rough Riders charge up San Juan Hill in Cuba during the Spanish-American War.

1898
Actor and director Charles Laughton (The Private Life of Henry VIII) born in Scarborough, England.
1903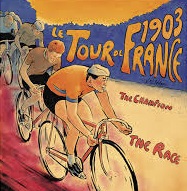 Start of first Tour de France bicycle race.
1904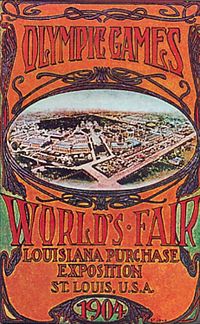 III Summer Olympics open in St. Louis, Missouri.
1915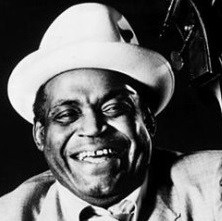 Blues great Willie Dixon born in Vicksburg, Mississippi.
1916
Battle of the Somme, one of the bloodiest battles in World War I, begins.
There were 19,000 soldiers of the British Army killed and 40,000 wounded on the first day.
1925
French pianist and composer, Erik Satie dies from cirrhosis of the liver.
1935
Blues singer-songwriter and harmonica player James Cotton born in Tunica, Mississippi.
1957
The International Geophysical Year begins.
1961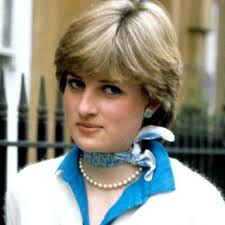 Diana, Princess of Wales born in Sandringham, England.
1963
Introduction of the five-digit ZIP (Zone Instant Post) code.

1979
Sony introduces the Walkman.
---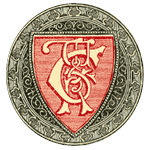 Today from Chamber's Book of Days