♋
---
100 BCE
Roman general, statesman and dictator Gaius Julius Caesar born in Rome. He was assassinated on 15 March 44 BCE.

1817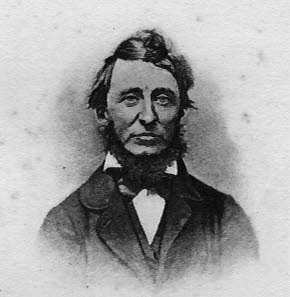 Essayist and author Henry David Thoreau (Walden) born in Concord, Massachusetts.

1854
Inventor of the Kodak camera George Eastman born in Waterville, New York.

1878
Yellow fever epidemic begins in New Orleans, eventually leading to the deaths of 4,500 people.

1880
Film director Todd Browning (Dracula) born in Louisville, Kentucky. Worked extensively in carnivals and sideshows and in vaudeville as an actor, magician and dancer before becoming a Hollywood director.
1884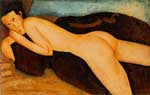 Italian painter Amedeo Modigliani born in Livorno, Italy.

1895
Inventor, polymath R Buckminster Fuller born in Milton, Massachusetts.

1904
Chilean poet Pablo Neruda born in Parral, Chile.

1908
TV funnyman Milton Berle born in New York.

1917
American painter Andrew Wyeth born in Chadds Ford, Pennsylvania.

---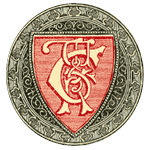 Today from Chamber's Book of Days